'Tony,
Thanks for getting me in twice today. You know I deserve it!
Johnny Manziel has been drafted by three professional sports teams. Cleveland is, of course, one. Who are the other two?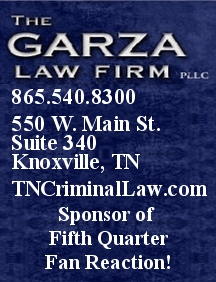 Ok, it's a slightly trick question because along with the San Diego Padres, the Harlem Globetrotters drafted Manziel as a ceremonial pick in their eighth annual draft of world class athletes. Yep, Johnny Football is now on the ultimate team of showmen!
Which is exactly why after pre-season in regular season game one, tens of thousands of fans who have worn turd brown #2 jerseys 24 hrs a day all summer are not going to be watching Johnny Football ride the bench.
It can't happen. It just can't.
It doesn't matter Brian Hoyer is the favorite to open preseason. It does not matter Hoyer's actions on and off the field make him the coach's favorite. It does not matter that Hoyer has spent the most time in practice, has the most experience, is the most NFL ready, has the veteran's respect, and looked the most solid in practice since spring.
The country's eyes are upon Cleveland awaiting the show.
The Dawg Pound is restless. The last coach was fired after only one year, 3 coaches in 5 years, 3 general managers in 3, a new owner.
Oh yeah, the Browns started three different quarterbacks last season. And three in 2012. And three in 2010. And four in 2008.
Only once (Tim Couch, 2001) has the same Browns quarterback started all 16 games since Bernie Kosar did it in 1991.
Nope. Hoyer ain't starting.
I know, I know...as Jimmy Haslam said, "The great athletes make their news on the field, not off the field"....blobbity blobbity trite blah blah...
You also can't spell team with "I," and have to give 100 and (add on whatever % you prefer).
Look Haslam and general manager Ray Farmer have to make these safe PC statements. They don't want to play with matches.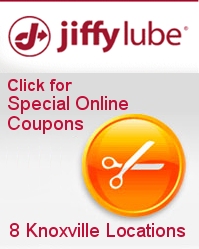 But Johnny, he is fire. He showed up at a practice in electric lime green shoes before they made him take them off.
Manziel can't help it. He is strutting, brass balls DNA swagger and he ain't changing.
Frankly, it's refreshing. Did anyone ever really want Muhammad Ali to shut the hell up?
It's the great white hope story the media loves, and millions always await ..., I mean HOPE for.
Manziel is not sitting.
If Hoyer is winning by three touchdowns, the Johnny chants will come. If Hoyer is losing, the chants will come.
Even if Peyton Manning were a Brown, many would STILL want to see the Johnny show.
So. For me it is clear. You start Johnny in game one, he does not set his feet, improvises, rolls out in reckless abandon, forces a pass in a crowd that gets picked, walks off the field with a tweaked knee and a bloody chin......................or
Cue up Sweet Georgia Brown, the fans get the watch the show.
MidState'