Vol Colonel
From the fans perspective it seems as though David Blackburn may be gaining some traction, but when I talk to my contacts all I hear is, it's going to be Phillip Fulmer. I was told by a personal friend of mine who also happens to be one of our biggest boosters that Fulmer didn't throw his name in the ring to get egg on his face. I've been told Phillip believes he has enough support from the right people to get the job.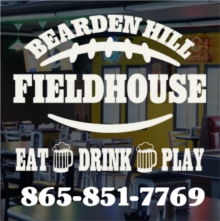 Personally, I think while Fulmer may feel he has the support needed and has all of his ducks in a row to land the job, I believe he still needs to get the green light from our biggest whale. This is why I believe there's still a chance for David Blackburn to get the gig. Right now if I had to put odds on this hire, I'd say it's 65% Fulmer, 25% Blackburn and 10% they pull a rabbit out of the hat with a surprise candidate. I was told last night that this hire should be wrapped up within 2 weeks and there's a chance that it could come down sooner than that. Of course I took that with a grain of salt because around here, it's best to see it, before you believe it!
The Basketball Vols rebounded from the Kentucky loss with an important win against lifeless Missouri this past Saturday at the Tommy Bowl. Without a doubt that Mizzou team was one of the worst teams to ever enter our building. I'm not sure that team could win the Rocky Top League and I'm not making a wise crack. They were as advertised, horrid!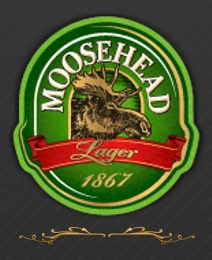 Going down the stretch here, each and every game will be bigger than the last. With 4 regular season games left, I think it's an absolute must we go 3-1 to keep our NCAA Tournament hopes alive. Even if we do go 3-1 in our last 4, I think we'll still need to win a game or two in the SEC Tournament to get in. We're on such a razor thin wire with very little wiggle room, that I believe we could ill afford to lose our first SEC Tourney game and get in.
This 4 game gauntlet starts Wednesday night in TBA as bitter in-state rival Vanderbilt comes to town. Vandy comes into this game on a 2 game winning streak having beaten Texas A&M and South Carolina in Nashville. With an overall record of 14-13 (7-7 SEC) Vandy comes in here looking to spoil our season and to enhance their chances at an NIT bid. I think this game could be a lot closer than our 87-75 win in Nashville earlier this season. I see us winning a close one, but my gut says it's going to be an all-out war.
How bout them Baseball Vols! We won our opening series 2-1 over a game Memphis squad. I'm rooting for Dave Serrano to finally get this thing turned around this year. He's one of the nicest guys you could ever hope to meet. Maybe it all falls into place for him this year. Bringing Todd Helton into the fold was a great move and that should pay some dividends. I wish 'em nothing but the best. We go out west this week for a game with Loyola-Marymount in Los Angeles on Wednesday and then we'll travel to San Diego to play in the Tony Gwynn Classic this weekend where we'll face Seton Hall and San Diego State. We'll open at home this year with a 3 game series against Norfolk State, March 3rd-5th.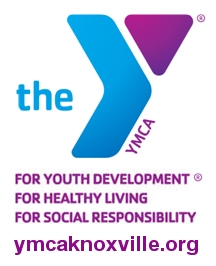 That's my two cents for this week. Remember, when the Vanderbilt game goes final Wednesday night, tune into the Smartway/Garza Law Firm Basketball Overtime Show on the Free TB Android and IPhone Apps, Periscope and live right here at TonyBasilio.com. Tony and his crew of Hoops Experts, Tony Jones, Keith Hatfield and former Vol Mark Griffin bring you the best basketball post game show in the country!
Get the app!
Droid
|
iPhone
Have a Great Day and Go Big Orange!
Your Vol Colonel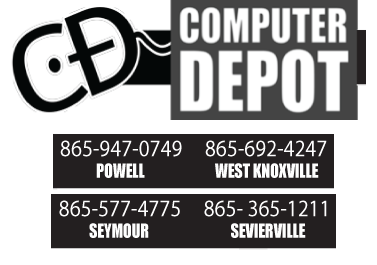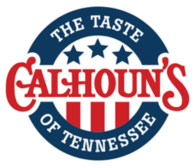 Any Longstanding Head Coach Would Be Disqualified For AD:

Beano had a GREAT point yesterday that completely takes the emotion of UT's AD search out of it. He said that in the Title IX era that now exists due to an overreaching federal government and court system as they've tied crimes against women on campuses to potential funding, any long standing head coach in ANY revenue sport would be disqualified as a potential Athletics Director. He's right on the money if you think about it. Florida couldn't hire Steve Spurrier in today's environment even if they wanted to. Do you think Frank Beamer could come back at Tech and pass the smell test with some of the scandals they had there? This isn't about Fulmer. This is about what's prudent for UT.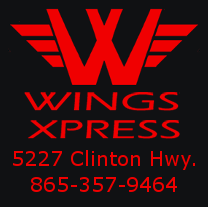 Fulmer as AD at UT should be a non-starter in the Title IX era. The lawyers are going to line up if UT goes this route when incidents occur. And incidents will occur. Because college campuses are a cauldron of hormones, substances, pressures, mixed signals and shifting mores. Why put yourself needlessly in the cross hairs? Again, do you think Big Game Bob could serve as AD at Oklahoma? No way! Could Bobby Bowden, even if 20 years younger, serve as AD at FSU? NO! Too much baggage. ANY longstanding head coach would have too much baggage. I hope our $$$$ people really think this thing through. It could be a real mess if they don't.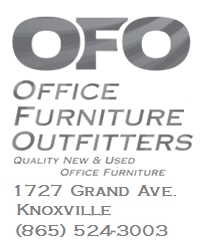 John Adams is going for it. His debate column in todayís KNS is too rich. Thatís some classic and eye opening stuff. I would pay per view to see a debate between Fulmer and Blackburn. Could you imagine the heat between those two guys on the same stage? And thatís whatís really too bad about this. Those guys are going to have a fractured relationship after this and both probably deserve better than this 8 month vacuum they are attempting to fill. This place is a hoot.
Hatfield's Nine


The NBA is still on break and college hoops rolls forward. Oh, and baseball is awakening from its winter hibernation.

1. Tennessee was workmanlike in taking care of Missouri. That is the approach they need to carry for the rest of the season.

2. Mick Cronin never quite seems to get his due. He has taken Cincinnati from rubble to a consistent spot in the Top 25.



4. Rhode Island travels to LaSalle tonight trying to avenge an earlier loss and stay alive for an NCAA bid. The back of the field is incredibly soft.

5. South Carolina could really use a big performance at Florida. The Gamecocks are in danger of another late season collapse.



7. The Sacramento Kings are a complete clown show. Getting a return that weak for a superstar level talent is a disgrace.



9. Seeing Arsenal playing at Sutton United is what makes the FA Cup great. It's roughly the equivalent of UT playing at Tusculum.


Sapphire is Knoxville's premier nightspot. Stop by and take in the atmosphere.



Lots of big news will be coming soon regarding the Blankenship Field renovation project. Go to blankenshiplegacy.org to donate.

Keith

@rkeithhatfield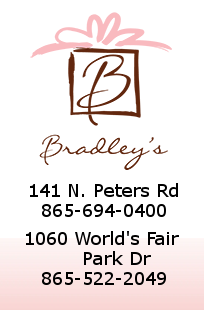 It was great catching up with Jerry Palm of CBSSports.com on Monday's show. He's always compelling when your team in on the bubble. And our Vols are on the bubble. At least they're hoping to get there. Palm elaborated on why he doesn't have Tennessee anywhere near tournament consideration while Joe Lunardi has had Tennessee either in or among the first four out for a couple of weeks. "I don't know what Joe is thinking there, but I can tell you that I don't consider teams that aren't at least 4 games over .500 because teams that aren't at least 4 over .500 don't make the NCAA Tournament," Palm said. Among some of the other nuggets Palm shared include:
In his 23 years of bracketology, only one team has gotten in while not being 4 games over .500. That was 2001 Georgia who played 27 games that year with only 3 coming against teams outside of the RPI Top 100.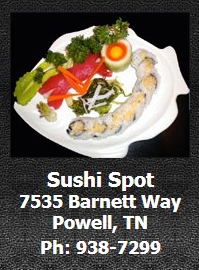 Magic Number is 14:

Palm said that if 14-12 Tennessee records loss # 14 they will be a longer shot for the NCAA Tournament. In his 23 years of doing brackets, Palm said that only 7 teams have recorded 14 losses and made the Big Dance. In fact, 5 of those teams got in back in 2011 which was the first year of the expanded field of 68. So, taking this out a step further if Tennessee goes 3-1 (which would be a nice finish to the regular season) the rest of the way, they will hit the SEC Tourney at 17-13. Absent of cutting the nets down in Nashville, Tennessee will be assured of hitting loss #14. Again, don't shoot the messenger here but the odds appear to be long on this team making the Big Dance absent of a Cuonzoesque run.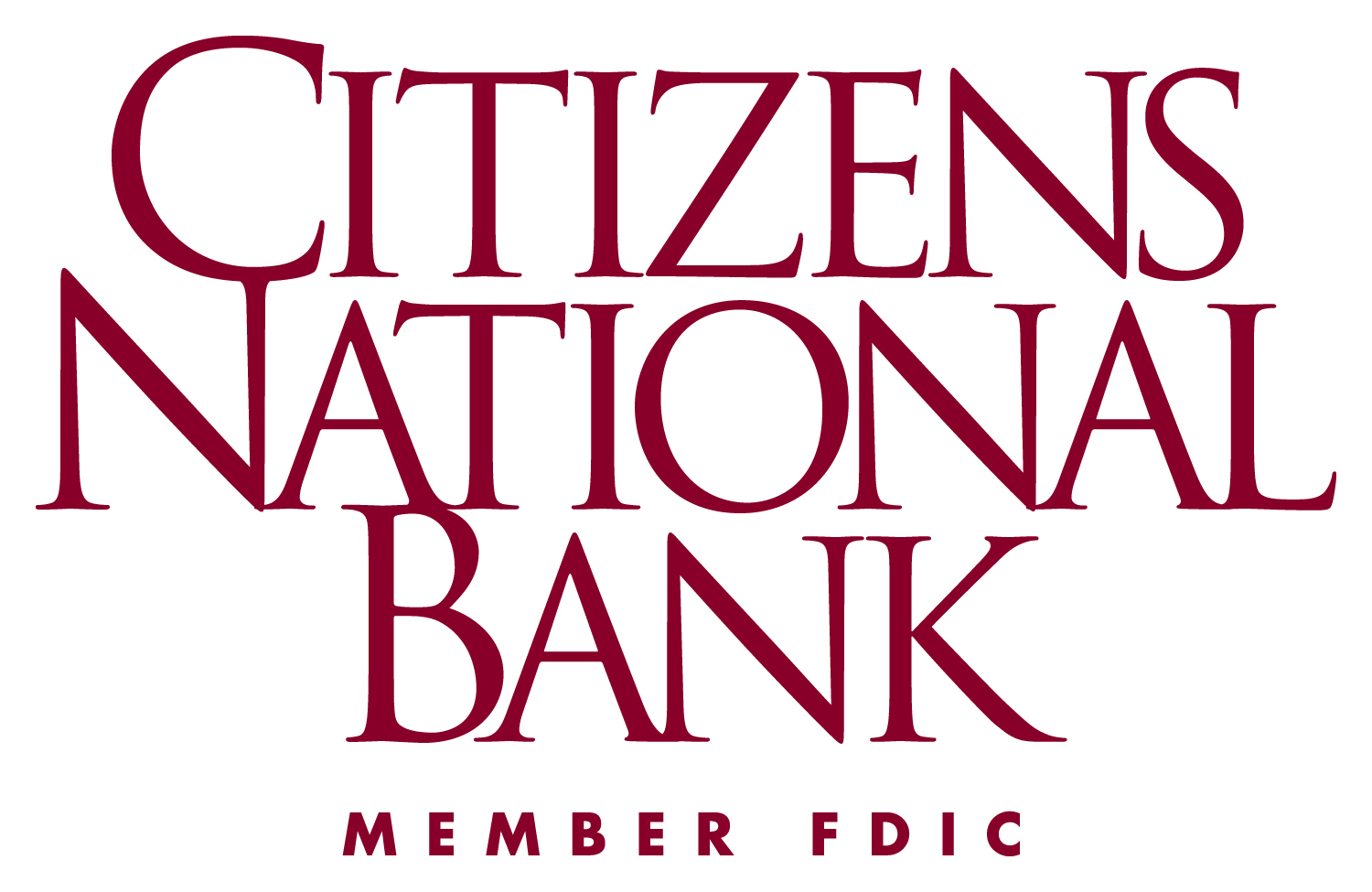 A Softer Bubble:

How does this year's bubble compare to that of 2016? Palm said the bubble last year was much softer than this year's. In fact, 6 teams made last season's field that would've missed the mark in seasons past.
Your Cheering Against Guide:

Palm said Tennessee is currently battling the likes of Syracuse, Pitt, Wake, Georgia Tech, Bama, Arkansas, Ole Miss, Michigan, Michigan State, Indiana, Cal, Kansas State, TCU, Texas Tech, Seton Hall, Providence and Marquette among others for the bottom of the field.
Why Didn't Palm Mention Vandy?

He laughed. Snickered. Than he laughed some more. Pretty Classic.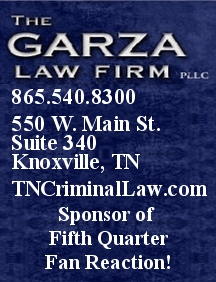 Why Does Lunardi Have Vols In:

Palm said that while he respects Joe Lunardi and considers him a friend he has no idea why ESPN's resident bracketologist is so high on a Tennessee team that must get to at least 4 games over .500.
Could Rick Barnes Cachet Carry Weight With The Committee?:

Palm bristled when asked this as he said that the committee considers neither coaches nor the schools they represent when selecting teams. He said the only thing under consideration is resume of each NCAA institution.
Better Hope Palm Is Wrong About The Magic #:

If Palm is right, Tennessee basically needs to run the table in the regular season to stay off that 14 loss line of demarcation doom. That's some tough math to overcome.

Today's Question:

Is making the Play-In Round playing in the NCAA Tournament?
I'm not asking you what the NCAA says on this matter but what you believe. If the Vols qualify for the play in round and get beat, thus failing to either make Thursday or Friday of week one, does this qualify as an NCAA Tournament appearance.
I'm willing to offer you a deal today on the air.....What would you say to this....
If Tennessee gets in from here they appear to be heading for the play in round with those 14 losses. If this is the case, I'm offering you the following....
You can have a Play In Round appearance and take your chances
OR
Tennessee is guaranteed to make it to MSG as a Semi Finalist in the NIT.
If you think about it, an NIT bid for this bunch would be an accomplishment and more post-season hoops would really help develop the guards and the young players on this team. Put it this way, worse things could happen for this program. So, what do you think? And why?