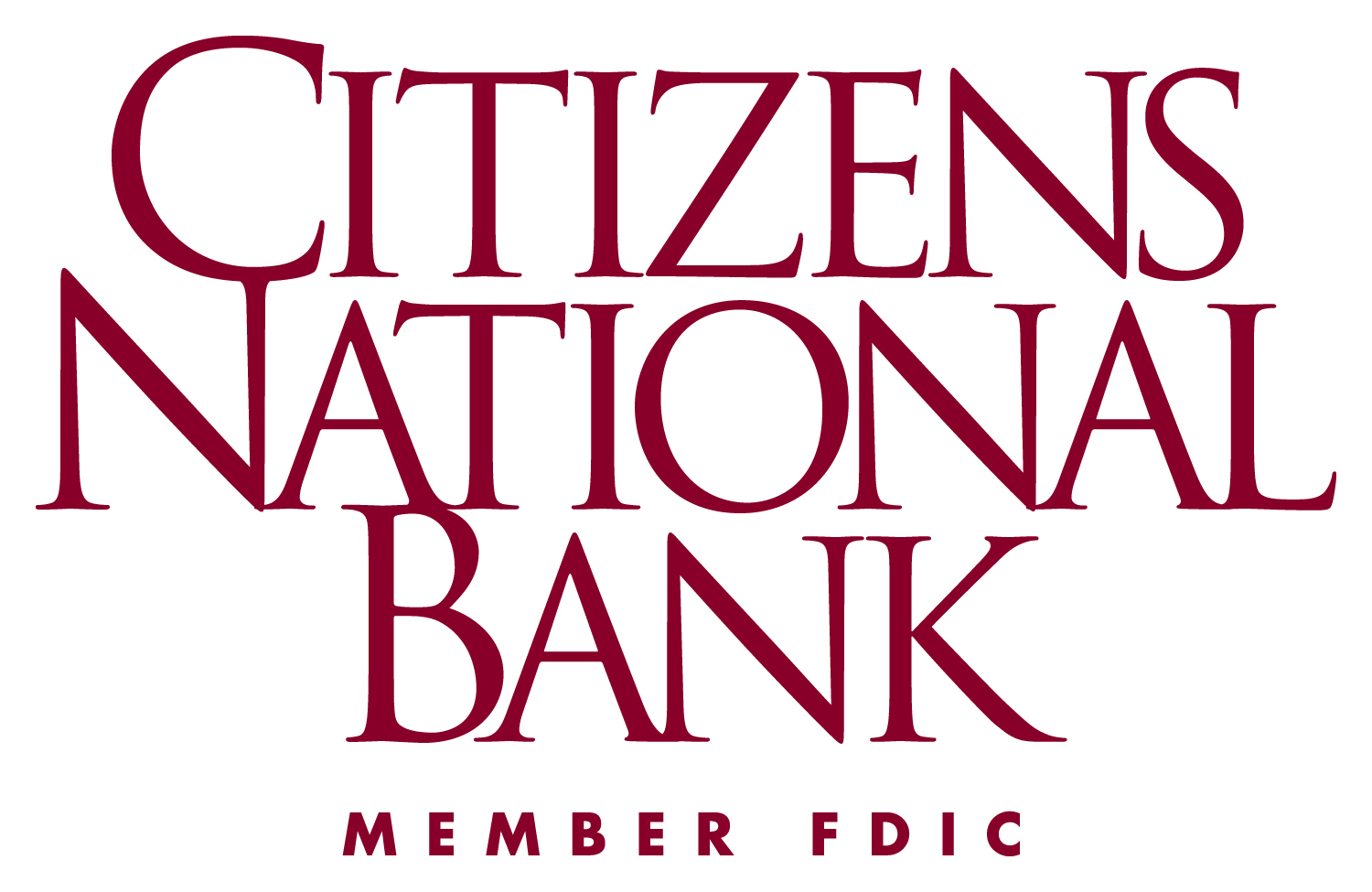 As we begin today, please pray for UK. Those poor people were put through a horrible night around an Ariana Grande concert. Pray for all the young people in that venue. An experience like that can be life altering. Personally, I'm ready for all of us in the West to root these monsters from our midst. I think it's time to call it a day on these animals. Appeasement, love, and reasoning won't work with this vermin among us. I'm at my breaking point. How about you?
I now cede the floor as per usual gladly on this Tuesday to the Vol Colonel. Today the Colonel touches em all flawlessly.
Vol Colonel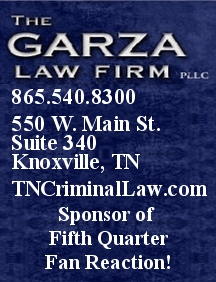 'We start this week with the not so good news that grad transfer defensive back
Shaq Wiggins
was in Starkville, Sunday and Monday visiting the Mississippi State Bulldogs. Wiggins announced on April 26th that he was committing to Tennessee and planned to play his final year of college football in Knoxville.
It's going to be interesting to see if Coach Jones can keep Wiggins here in Big Orange Country.
Wiggins followed Defensive Coordinator Todd Grantham from Georgia to Louisville, and it looks like Grantham is looking to get Shaq to follow him once again to Mississippi State.

I think this would be a real blow for Butch and our Volunteers because Wiggins has all-conference and quite possibly All-American talent, and he's a sure bet to start at DB for us this year. I'd like to think we'll be able to hold onto this kid, but as we all know recruiting is about relationships and he goes way back with Coach Grantham, having followed him to two destinations already. We can only hope this works out in our favor. Keep your fingers crossed!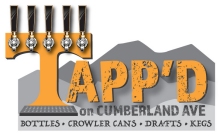 Coming Soon to Cumberland Ave!
The Lady Vols Softball team advanced to the NCAA Super-Regionals with a 3-0 win over Longwood, Sunday afternoon. Our Ladies are just two wins away from another berth in the Women's College World Series. We'll take on the 11th ranked Lady Aggies of Texas A&M this Friday here in Knoxville. I would encourage everyone to get out there and let's support our Lady Volunteers!
Great job by New Athletics Director John Currie in hiring Chris Woodruff to replace Sam Winterbotham as our New Tennis Coach. Chris had a stellar career as an All-American player at UT and has been an assistant coach in the tennis program since 2002. Chris was the National Assistant Tennis Coach of the Year in 2013. I wrote on the blog a few weeks back that I thought Chris deserved to get promoted up to Head Coach and I couldn't be more thrilled
this is the route Currie decided to take. Finally we seem to have an A.D. in place that isn't afraid of hiring Tennessee people. John gets it!
Speaking of John getting it, I'm hearing some great news on the baseball front. Former Vols Alan Cockrell and Chris Burke are both serious contenders for the vacant baseball coaching position. I'm told both will be interviewed along with some other very good candidates.
I'd love to see Cockrell or Burke get the job and let it be no secret that I'm behind Chris Burke 110% to get the gig. Burke has a great reputation as one of the best instructors in the game, and I think he'd do a fantastic job here. Had Dave Hart still been our A.D. I doubt Cockrell or Burke would have been given the time of day.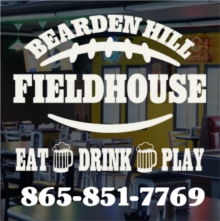 Now, there's another Tennessee man who may be in consideration for this job if he's interested and that's former Vols All-American Rick Honeycutt. Rick is the pitching coach for the Los Angeles Dodgers. He's been in the Dodgers system as a coach since 2006. I can't tell you that Honeycutt is a candidate at this point,
but I am told that Currie will reach out or has possibly already reached out to gauge Honeycutt's interest. I know Honeycutt has opened a business and has a lot of business interests in his hometown of Chattanooga. This would be another fine choice if Rick is interested. Right now we'll list him as a dark horse candidate.
Some other names that I'm hearing are
West Virginia Coach Randy Mazey. Mazey was an assistant coach at Tennessee under Rod Delmonico from 1999-2002. South Alabama Coach Mark Calvi, La.Tech Coach Lane Burroughs, Florida Atlantic Coach John McCormick and Mercer Skipper Craig Gibson.
I'm told there's an assistant coach or two out there that might get a look, but most likely it's going to be a guy with Tennessee ties or a sitting head coach. I guess it would be foolish not to list Todd Helton, but my contacts are saying Todd isn't interested in being the head coach right now.
I think this is a very impressive list of candidates, and I'm thrilled some former Vols are going to get a real look at getting the job. I'm thrilled beyond belief that we finally have an Athletics Director who understands the value of having Tennessee people around here.
It wasn't that way when Dave Hart was here, that's for sure!
That's all for this week and if you have any questions or comments for me, you can find me on Twitter @TheVolColonel
Have a Great Day and Go Big Orange!
Your Vol Colonel'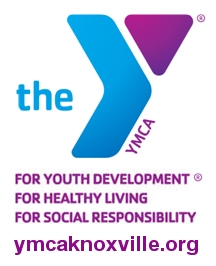 VC: Great stuff. Tough news on Wiggins. Hope UT wins out but it's going to be tough to beat those time tested ties. I guess we'll see. On UT Baseball. If Burke interviews and Currie takes him seriously, he should get that job. Currie is going to flip for Chris Burke. I really believe this. Currie is a regular reader of this blog because he wants to really see what's being said. I'm telling him, you and anybody reading this that Chris Burke bleeds Tennessee Orange. The guy would be a tour de force here if given the opportunity.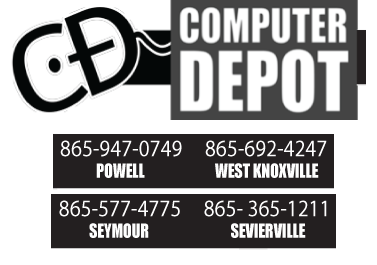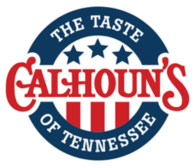 Special thanks to Edward Hill the 33 year Sports Information Director of Howard University who joined the show to talk about James Daniel's decision play his transfer 5th season in Knoxville. Hill shared that Daniel is known by all in the Howard family as J-Byrd. This is a nickname that his father tagged on him as a child. Hill said J-Byrd James Daniel is heavily influenced in his game and approach by another Hampton, VA product by the name of Allen Iverson. Howard's coach Kevin Nickelberry hails from this area and saw the diminutive guard before recruiting him to Howard. Here are some highlights from the conversation I had with Edward Hill.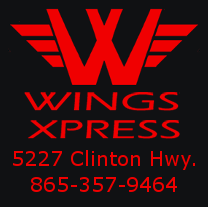 Though he was under-recruited out of Hampton, VA, Daniel was Tri-State player of the year in high school.
Daniel is a player that was productive at Howard from his very first game in their line-up as a true freshmen.
Daniel was asked to do just about everything at Howard in terms of guard play and should be able to make the transition to point guard for the Vols. Hill called him a leader and an unselfish player.
Hill said Daniel has tremendous foot speed in the open floor.
Hill said Daniel's assists totals increased every year on Howard's campus.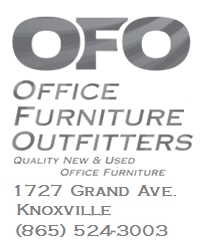 Hill described Daniels shooting range as 'NBA'. 'You better go out on the floor and guard him and when you do, he can go by you,' Hill said.
Hill shared that Daniel is a career 84% free throw shooter.
Hill said that Daniel is such a smart offensive player that he recorded five (4) four point plays to his credit. He said Daniel knows how to set up defenders.
Hill thinks Daniel will be fine playing at the SEC level citing his the diminutive guards output versus teams like Marquette, Michigan, etc.
I do want to tag my conversation with Edward Hill with an observation. You work 33 years at a place and after while it becomes a part of you. I got the sense yesterday that Hill was fiercely proud of Daniel for the opportunity he's getting at Tennessee. That Howard University family is really blessed to have an ambassador like Edward Hill. Please revisit our conversation if you get the chance. You'll be glad you did.
Ron Slay is a recent graduate of UT. He's one of my all time favorite players but more importantly one of my all time favorite people. It's Ron's hope to land a coaching job in college sports. He told me on the air that he would even consider coaching women. I publish this letter today for Ron with the knowledge that a bunch of folks in the industry click on this space daily. If you would please retweet today's blog, let's get his name in front of as many people as possible. If you're in the industry and reading this, I want to say unequivocally that Ron Slay would be a wonderful addition to your coaching staff/organization.
To Whom It May concern:

My name is Ron Slay. For the past 13 years, I have been a professional basketball player. My career was a fruitful one as I had the privilege to play in over nine countries. I retired in 2016 to fulfill my requirements for my Bachelor's Degree at the University of Tennessee. My playing days have come to an end. I am interested in returning to the college game, but this time as mentor, recruiter, and Coach. My Bachelor's degree is in Africana Studies.

As a player at the collegiate level, I was a member of the 2003 All America team which included current NBA greats, Carmelo Anthony and Dwyane Wade. That year, I was also the Southeastern Conference player of the year. i led the conference in scoring and ended as its third-leading rebounder. However, it was during my Junior year that I sustained a season ending injury that forced me into a period of reflection about the fragility of sport and my life when my playing days have ended. It was then that I resolved that I would walk across the stage as a college graduate one day.

My life as a young man from a low income and single parent household has taught me some valuable lessons. It has also made me eager to help other aspiring student athletes acquire the self-discipline to succeed. I am confident that, if given the opportunity, my experiences (including a Senior year at Oak Hill Academy), insight, and relational ability could be valuable assets to your coaching staff. If you have any interest in my potential services as a coach and mentor, I am available to visit upon request. Please feel free to contact me at the following: (513)578-7229 or rslay35@hotmail.com (email).

Sincerely,


Ron Slay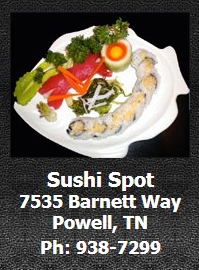 Revisiting Yesterday's On Air Topic where I openly struggled with how to equate football and hoops success at UT from this standpoint. Friday Keith Hatfield, filling in for me said that Rick Barnes would make the NCAA Tourney before Butch Jones wins the SEC East. I don't know how to compare the two sports in terms of accomplishments at UT but making the NCAA Tournament in no way equals winning the SEC East in football in terms of difficulty in that sport. I mean it's laughable to suggest an NCAA Men's Tournament appearance = Winning SEC East. Along those lines, Eric S. has a couple of thoughts for you.
'TB

In football, winning the SEC East is yuuuge.

In basketball, entry into the NCAA tournament is the minimum expectation.

Getting an NCAA berth is like getting a bowl berth in football. Its minimum expectations. It is the lowest acceptable bar.

Winning the SEC East in football is sort of like playing for the SEC tournament in basketball. You want to accomplish something in basketball? Letís talk about winning the SEC Tournament! Forget the NCAA dance for a second. Nobody hangs banners because they gained mere entry into the dance of dances and had a chance to win the national title. They do hang banners for winning the conference tournament-which Tennessee has only done like 2 times in all of the 6 billion years of the history of planet earth.

Tony'
Eric: Are you kidding me here? I'm trying to find an equivalency and you're muddying the water. Thanks a bunch my convoluted friend.
Mean Mark Commeth:
Longtime Tony Basilio Show caller 'Mean' Mark Bales has a new gospel CD out. He would appreciate your support. That guy has some serious pipes.
Link
Sad Irony:
Juxtaposed with the biggest night in perhaps the history of Music City sports was the UK situation. Music and sports have a magical way of uniting across cultural lines. The Predators have a tremendous story. It's a shame it will forever be tied to such a senseless tragedy.
Final Thought...Lets stand with my man Jeek Jr. AKA Wade Stinson. That young man has been back on East Tennessee Terra firma for less than 72 hours before saving lives. I watched him go from a boy to a man and feel like a better person for it. That young man is a hero among us.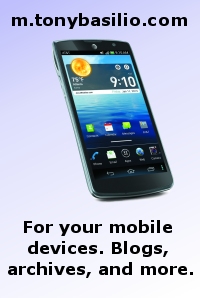 Mike and Mike aren't ending well. I've always thought Mike reminded me of a smug Florida fan. Which Mike? Exactly.
Link
Get the app!
Droid
|
iPhone
Finally:

Please Consider Standing With Your Tony Basilio Show & This Blog: If you liked what you read today at Tonybasilio.com, please consider leaving us a tip today. You will find the
tip jar above in this page
.
Tony B