I tip my cap to Butch Jones and his staff. This league is nearly impossible in which to gain traction. Think about attempting to compete with these established programs when youíve disappeared for close to a decade.
Link
Speaking of Azzani, fate hasnít done him any favors with the situations unfolding with Pearson and Williams. You canít make this stuff up. The Pearson situation is a disgrace. Either charge him or donít. And what if heís never charged? That young man has been forever smeared by this. Thatís pretty disgraceful.
On Williams, when is he going to take the test? And how hard will it be to take a test that he prepared for 6 months ago? How does he prepare concurrently for that test while attending classes at UT while attempting to learn a new position at Tennessee? Can you imagine all the pressure on this kid right now? He doesnít make the grade on that test and he goes from playing in front of 100,000 to literally a couple of hundred. He goes from eating 5 star food to eating junk. He goes from 5 star accommodations to Motel 6 at some JUCO. Thatís a lot of pressure on a young guy. I know how I was as a test taker. No way I wouldíve succeeded in that situation.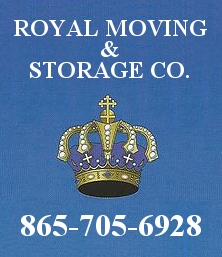 1% better. Like a lot of Butch Jones stuff I'm not sure what this means or how you would quantify it but it sure sounds good.
Link
Hidden yardage? What does that mean?
Link
As camp opens today, I've decided to suspend my win/loss expectations (for the most part) and call for a win over Florida (non-negotiable) while playing solid, intelligent and fun to watch football. If Tennessee can do this, I'll be plenty pleased. As for getting 1% better, that sounds like something Oprah Winfrey would come up with.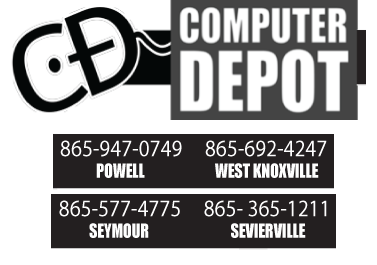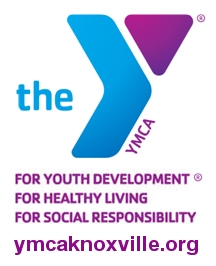 How much better is the depth this year than in years past? ONE PLAYER (1) was discussed yesterday as switching lines of scrimmage. Malik Foreman is going to start at db and play some wr. He's it right now. That's mind boggling considering camps of past years.
Tennessee begins its practice schedule tonight with two more to follow this week.
Welcome Quay Picou.
Link
Projected depth chart.
Link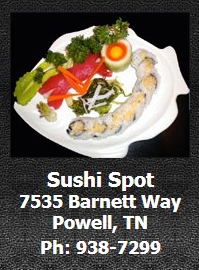 Jim McElwain isn't exactly moving the bar at Florida with that fan base. This piece is embarrassing for that program and those 'fans'. Look at this! I'm talking about an evacuation of a fan base. Say what you want to say about Tennessee fans but they've run off to this extent.
Link
A Bob Kessling would say, 'plenty of good seats are remaining' in Gainesville.
Link
It's going to be an interesting next five years in ESPN land. They are getting ready to change.
Link
I like Rick Stockstill at MTSU. It must be really frustrating to put your own skin in the game and get eclipsed by the SEC power in your state.
Link

Link
WWE paid tribute to Rowdy Roddy Piper last night and I cried.
Link
VFL Justin Hunter's case will 'end well' according to his attorney.
Link
If you're planning on going to one of these signature games in college football you better not bring Visa or your American Express Card because you're going to need tons of cash.
Link
Tito Santana on how Hot Rod will be remembered.
Link
THIS is interesting stuff. Oklahoma and Oklahoma State in the SEC? It could still happen.
Link
So glad to see Josh Richardson get a guaranteed deal with the Heat. Great news. Happy for him!
Link
DeSean Jackson is a complete idiot.
Link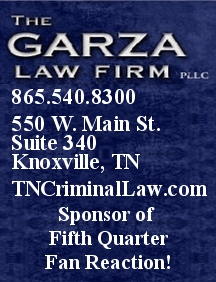 Amari Cooper is the real deal.
Link
Great recruiting snews and snotes here.
Link
Hard to blame any young athlete for choosing baseball over football.
Link
Can you believe this?
Link

I hope American sports execs get this message soon. Sports are about fellowship, not apartheid.
Link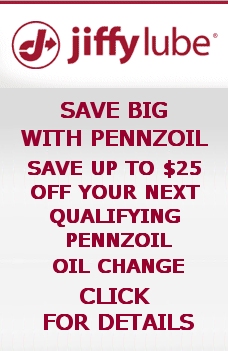 Has it really been this poor of a sports year through 7 months?
Link
So glad Adam Silver is keeping it real on sports gambling.
Link
Is it time for sports to legalize marijuana across the board?
Link

Terrific awards keep on coming for the Smokies.
Link
Chad Johnson is just a big kid and we are all grateful.
Link
Link
The US is really getting desperate when this is under consideration.
Link
Could the Aaron Hernandez story possibly be more sordid?
Link
Out of control.
Link
Mr Coffee is gone.
Link
Tony