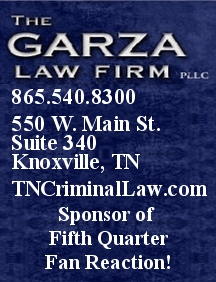 Reading between the lines on this Hendrix article you can tell that the scene at Tennessee got to him. It would be easy to dismiss him as a cry baby or somebody not tough enough to cut it here. On the other hand, I look at this (and the departure of Helm and Scott) as an opportunity for Butch Jones and his staff to re-evaluate the way they talk to players. Guys like Hendrix and Helm shouldn't just leave your program. This isn't just attrition, it seems self-inflicted. Not saying it's all Jones and the coaches but it wouldn't hurt those guys to visit this in light of these kids packing up and getting out of town. Here's Hendrix giving an account to a local paper.
Link
Here's more of it spelled out as to why Hendrix bolted. Very concerning quote here.
Link
Alvin Kamara done went to JUCO and blew up. He signs with UT today and is making the most of his second chance. This guy is a real player.
Link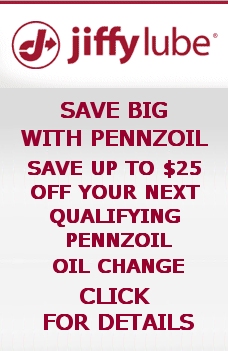 Kyle Phillips out of the mid-state is the real deal. He's also not thrilled with UT's admission policies. He also seems to be intent on playing college ball with Maryville's Dylan Jackson based on a tweet last night.
'kyle phillips#72 @K72_Phillips • Dec 15
Applying to LSU, Ole Miss, and UT and why does UT app have to difficult LSU and ole miss is so simple'
'Me and @Dylan_Jackson79 talking about balling together next year'
What gets me about his tweets is that some Tennessee fan actually jumped in there with the obligatory 'we will win with you or without you tweet. How about this? Let the 18 year old talk and blow off some steam. No harm no foul. Leave this guys alone. It's really kind of creepy.
Insane work from Danny Parker on the commitment of Darrin Kirkland.
Link
Solid piece here on Preston Williams.
Link
TK Jr. All SEC Freshman.
Link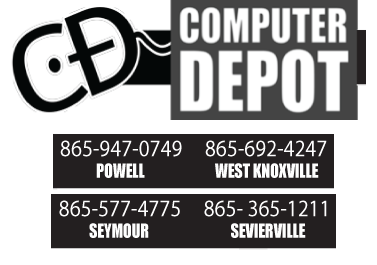 Mike Young, Wofford head coach joined me mere hours after the Terrier's upset of the Wolfpack in Reynolds Coliseum.
'Ralston Turner #22 really flies off screens and can really make some tough shots.'
'I really like their point guard (#12 Anthony) Barber. He's a hard left driver. Not a great shooter. We backed off of him a little bit to help ourselves in the post.'
'I thought a real advantage coming into our game that wouldn't be advantage against Tennessee was their inside game. I was really concerned about them beating us up on the glass. They had one offensive rebound at the half and only five for the game. That is just mind boggling for me. I don't their especially deep.'
'One guy that's pretty good is the Martin kid who didn't play a lot against us. We put him in some screen actions that I didn't think he handled very well. He's certainly capable and has played well for them at times.'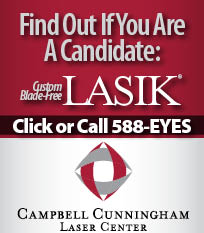 'Going back to their post with Washington, Anya and the rest they are ACC/SEC guys they are big, strong and have a presence. They can keep that thing alive on the offensive glass as well. I think it will be a heck of a matchup versus the Vols.'
'On the road versus at home, it will be hard for Tennessee to turn those guys over. Barber, Turner and Lacy should be sure handed with the ball. I think it will be much more difficult against this NC State team than it was against Butler for Tennessee in that respect.'
On the other hand, NC State is young and that can rear its ugly head from time to time. Like a lot of teams, they are not great defensively. They've got the makings of a good defensive team but they're shots to be had.'
Joe Giglio of Raleigh News and Observer joined me yesterday on the show and provided some further insider nuggets on the Wolfpack.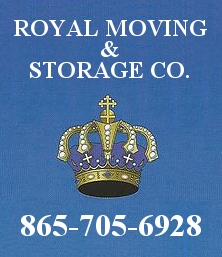 'That was nice December basketball. Mike Young does a great job at Wofford. Last year NC State lost to NC Central and there was a panic here.'
If you're NC State you want to get Trevor Lacy some help. He's playing really well but he's not getting any help at all up front.'
Barber, the point guard has been in a little bit of a funk after starting the season really well. He actually played really well against Tennessee last year in Knoxville.'
NC State has token quarter court pressure that they throw in but it's not a staple of what they do on defense.
NC State has very good guard play. Lacy a transfer from Alabama, has been one of the five best players in the ACC thus far. Barber started the season really well but has struggled in the past four.
None of NC State's big guys average more than 5 points per game. I would expect NC State to make a concerted effort to try and get Kyle Washington going.'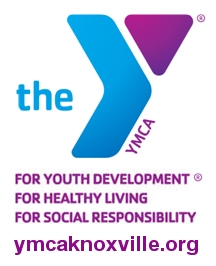 Interestingly, looking at State's roster, two of their keys guys in the back court hail from Alabama. What do you think?
Link
Chris Dortch is right on the money on this one!
Link
Josh Richardson loves that gym where UT plays tonight.
Link

Keith Hatfield shows his award winning range today in the latest addition of the Hatfield IX.
Hatfield's Nine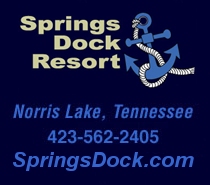 'We will get a chance to see if the resurgent play of the basketball Vols translates to the road. A win in Raleigh would be a massive step forward.
1. The comeback against Butler showed a level of resiliency I wasn't sure this UT club possessed. When they went down 12, I felt the game was over.
2. Josh Richardson is playing at level that will merit SEC Player of the Year consideration. His performance Sunday was nothing short of fantastic.
3. Kevin Punter provides UT with a level of grit they have missed in recent seasons. He may make maddening decisions occasionally, but he is a vital cog on the squad.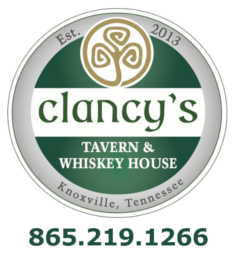 4. Don't take NC State's loss to Wofford as a sign of Wolfpack weakness. The Terriers are a tough out for most anyone.
5. Tennessee is about to be dangerously thin at wide receiver for the bowl game. Someone who hasn't done much over the course of the season really needs have a big game.
6. Arsenal has to be pleased with their Champions League draw. It could not have gone any better for them.
7. Manchester City, on the other hand, couldn't have had worse luck. They got their death warrant signed.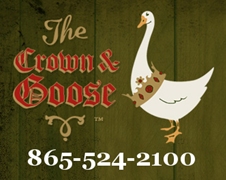 8. Bob Huggins is one of the few true characters left in coaching. His verbal takedown of Marshall was absolutely awesome.
9. Youngstown State made a bold hire. Bo Pelini will win big there.
Keith'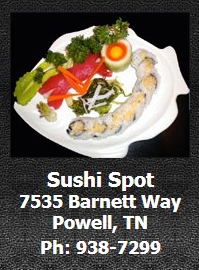 TV Teddy Valentine + Santa Claus = Amusement!
Link
Not much of women's hoops aficionado but it's pretty telling when Wichita State gets a decent look at the end keeping the Lady Vols on pins and needles to the buzzer. This ain't your aunts Lady Vol teams of the past. Has that program slipped under Holly. I ask because I really don't follow it. Just interesting seeing some lesser like such as Wichita State play the Lady Vols off their feet.
Are they jumping ship at Michigan?
Link
FIFA should be ashamed for 'staging' a World Cup here.
Link
Link
Kudos to Chris Conte for telling the world how he feels. Longevity has its place as Dr King once said, just not in the lives of many in the NFL. Some guys are willing to make that trade in order to play in THE league.
Link
Final thought: When your mother calls you on national TV and tells you to 'get the bickering out of your system' before the whole world, you've got issues. This is a GREAT video from C-Span yesterday.
Link
Tony