While you're reading the blog this morning, give this a click and a listen.
Link
John Norwood has new book entitled Rebuilding Year. This book literally about made me cry! Really well done and centered on UT's 1998 National Title Season. He's at Calhoun's on the River tonight for a book signing from 7-8 pm before VolCalls. John is a UT Alum and damn proud of it! I had a great time talking to him. Go purchase a book or two for those special people that introduced UT football to you! A portion of all proceeds will be contributed to the American Cancer Society's Making Strides Against Breast Cancer. So come out early tonight for VolCalls, meet John Norwood and pick up his new novel, Rebuilding Year. You will thank me later once you read this touching book! If I'm you, I get him to sign a book and send it to the person that introduced you to Rocky Top.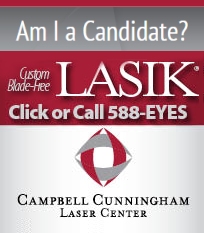 I'm still to the point where I need to be talked into this Florida thing. Here's my dilemma this week. I said all off-season that I refuse to have any expectations on this season. This is year #2 for the Butch Jones era. The Vols are very much a work in progress. I didn't think back in the summer that it was fair to put any numerical expectations on this team. I've wanted them to play competitive, interesting and clean football. So far so good as far as that it concerned. This brings me to this week. If I wasn't a traumatized Tennessee supporter, and picking this game from afar, I would be absolutely sure Tennessee was winning this game. Randy Moore of insidetennessee.com who has pretty much nailed this season until now, told me that with a 'fast start, the Vols could kill Florida.' Kill Florida? I just can't comprehend that from a team that finds a way in this series. Tennessee has lost 17 out of 21 in this series for a reason. So, I sit here at midweek wondering what I'm missing. Can you convince me that it's going to happen? Can you help me see the light as to why the Vols the will defeat Florida? I really want to believe. I really do. Show me the way if you can.
Ironically enough we're coming off the driest September on record in East Tennessee. Only .19 inch of rain fell in Rocky Top. How fitting in light of the Vols play against Florida post 1992.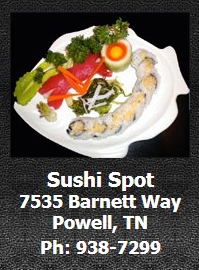 Josh Smith is out for Saturday. Hate to say I told you so, but I told you so. He's more injured then they've been letting on. Stick with the Vol Colonel on matters such as these.
Link
It would be great to get Von Pearson back this week. Will Driskell play the entire game for Florida? Interesting stuff from Patrick Brown in Chatty.
Link
Ironically, former UT assistant Kurt Roper could have a strong impact on a Tennessee win this weekend. He's Florida's offensive coordinator and he's off to an uneven start in that capacity in Gainesville. You would have to think that Muschamps tenuous status had an impact on inhibiting Florida in attracting a proven OC.
Link
Jason Swain is on a 'Rambro' kick. Comical.
Link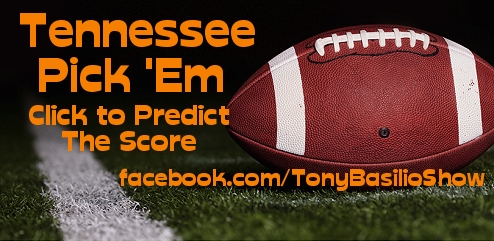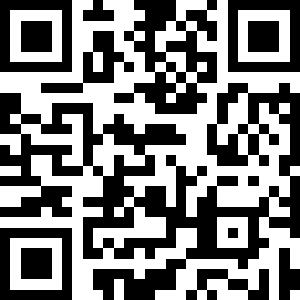 Go To Pick 'Em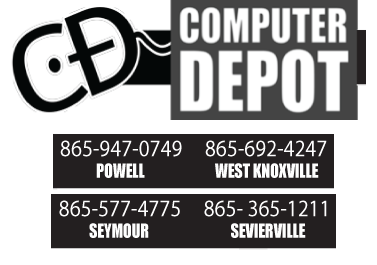 Keith Hatfield returns for another action packed Hatfield IX.
Hatfield's Nine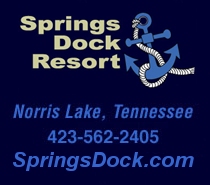 'We hit the middle of Florida week with playoff baseball and football hype on the menu. October is arriving with a bang.
1. Michigan football is a complete fraud. Their actions in putting a player in serious danger, as well as their flippant reaction in the aftermath, shows they are no better than all the football factories they try to claim the moral high ground over.
2. This should be a compelling baseball postseason. One of the main reasons for that is PED testing restoring the game to what it was when many of us fell in love with the sport.
3. The Patriots are staggering. Their Sunday Night Football home game against the Bengals has the feel of a last stand.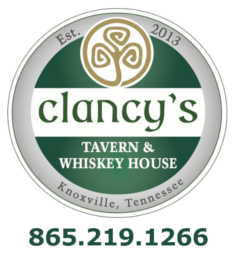 4. Kansas City is as magnificent sports town. They deserve all the fun they've had in the last ten days.
5. I'm generally not a big fan of gimmicks and sideshows. I am, however, somewhat intrigued by the #CheckerboardNeyland movement.
6. Missouri is one of the hottest schools in college hoops recruiting right now. So much for Kim Anderson not being able to adjust to the Division I level.
7. Butch Jones calling out the backs behind Jalen Hurd is a smart move. Those players have to take some of the load off UT's prize freshman.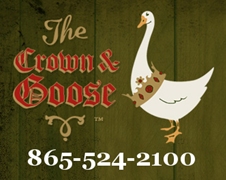 8. We'll see how the Mississippi schools handle prosperity this weekend. They each have a chance to make the jump from curiosity to contender.
9. Managers who try to control the game too much usually succeed at creating a mess. You don't pull your best starting pitcher with the lead in the sixth inning of an elimination game.
Remember, tomorrow night is the opening night of Gator Roast I. Join us at The Crown & Goose at around 6, then move on to GPT Annex for some late night fun with our friends from Fireball.
Also, stop into Clancy's for a Miller Lite pint and get registered to win two tickets for the Florida game. The winner will be drawn at the Gator Roast I event there on Friday night.
Keith'

Link
'X' will have a visit report on the star gazers galaxy that will be assembling in Neyland Stadium for the Florida game. Tons of potentially program changing kids will be here. Huge opportunity.
Spending time with Spencer Barnett yesterday on the show was infectious. Can't help but love that guy and appreciate what he's doing with the Checker Neyland drive this weekend for the Florida game. He's getting the word out! Cool.
Link
Patrick in Raleigh has a new twist on this Checker Neyland movement.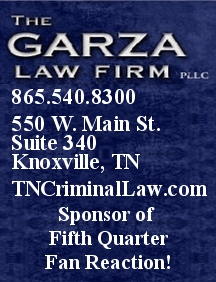 'Hey Tony
I live in Raleigh and occasionally go to NC State Games and they did a promotion last year where they gave fans a colored fold out piece of paper that had red on one side and white on the other. This foldout was big enough cover your head or body so to speak ... in order to show a pattern from above. They (the university) had a computer program to design this to each seat in the stadium. They had some saying spelled out like "Go WOLFPACK" and it definitely looked cool.
SO moving forward... I think this is something UT should take up in the future.... you could have the whole stadium decked out in orange or white...like the checkerboard idea... or they could have a cool catch phrase Brick by Brick.... or whatever spelled out across the sections or crowd. And it CAN BE DONE by colored pieces of paper that you get when you enter through the turn styles / gates based on your ticket!!!!!
You Know Butch would get on top of this!!!!
Butch Gets it Brick By Brick
thought you might like to know...and hope you are well. cheers.
Patrick in Raleigh'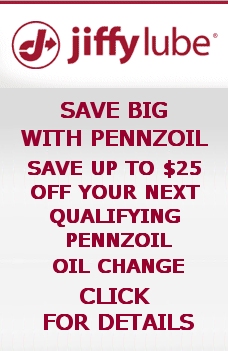 Amazing that the students and supporters at Michigan are using the concussion controversy as a reason to fire Athletics Director Dave Brandon. That's a crying shame. Nobody cares about that kid getting his brain rattled. It's ALL about Michigan's 1-3 start. How many people would've attended that protest if Michigan was 4-0 through the first month of the season? They would've had to truck in the WTO protestors for hire.
Link
Meanwhile Michigan players are hunkered down.
Link
In the SEC its playoffs every week.
Link
A's Royals was great stuff last night. What a comeback for KC. That place was pumped up. Two huge comebacks. 12 inning game. Wow. Mike Arbuckle the GM in KC has done a great job. Arbuckle was with the Phillies who chose the loser Ruin Tomorrow Junior. Arbuckle was also instrumental in assembling the Braves back in the day. Brandon Moss of the A's, who hit 2 hr's last night, is a guy the Phillies gave up on. Just sayin'. With that collapse last night the A's looked like the belong back in Philly. I hope KC gets to the World Series! It would be great for that terrific baseball city and good for sport! BTW, what a great 24 sports hours for Kansas City. They blew out the Patriots on Monday Night Football followed by that wonderful comeback.
The UT Department of Audiology & Speech Pathology is offering free hearing screenings to the UT & Knoxville community on Thursday, October 9th.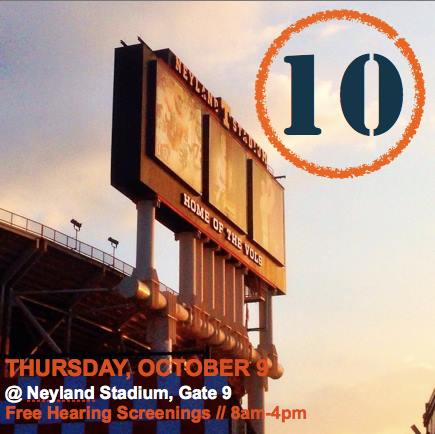 Link
This is really great!!! Live blog from the game last night!
Link
Pedro Martinez is all in ripping the Royals manager postgame.
Link
To quote my friend Roger, this is 'nice'.
Link
I might just vomit.
Link
Finally....Thanks to Jim Burns and Office Furniture Outfitters for inviting me to their open house last night at their brand new location on 17th and Grand! Great time. Saw a terrific musical group last night! Kukuly and Gypsy Fuego. Andrea, Andy and David are amazing musicians with a fresh approach to Gypsy Jazz, progressive acoustic and swing. Wonderful experience hearing and talking with these folks. What a blessing! Give this a listen.
Link
Tony