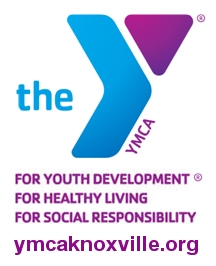 One shoe dropped at UT Baseball as Greg Bergeron 'resigned' yesterday. I put 'resigned' in quotes because we all know the deal. It had to be a very long weekend for Dave Serrano knowing that this was coming yesterday. No fun for anybody least of whom a guy that has been beside Serrano's side about as long as he can remember. I did some research into Serrano and his approach to college baseball and the truth is the small ball he plays at Tennessee is the same form of baseball taught and practiced by Augie Garrido. You probably know him as the mega successful Head Coach of Texas but before he was there, Garrido was renowned on the west coast for winning several College World Series Titles at Fullerton. Garrido is the small ball king. It's a style of play he can get away with because at both Fullerton and Texas he can find pitchers everywhere he looks. The deal with Serrano's tenure at Tennessee is that neither of his first two long time assistants Bill Mosiello or Bergeron was much on recruiting. Aric Thomas was hired to replace Mosiello after he was pushed out (now at TCU) a few years back and has done a better job in terms of getting some young guys to visit and subsequently sign with Tennessee. The issue now becomes who will uproot a family and take a chance on a program that appears to be reshuffling chairs on the Titanic? It's a fair question.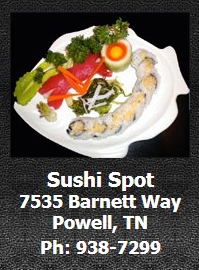 I do believe that Serrano is looking at someone with a strong offensive background and is probably going to change his style for the coming season. This is huge. As once again, if Serrano does in fact try something different than the small ball he's played to this point, this would literally be the first time he's gotten away from this style of baseball in forever. Based on multiple conversations I had with folks I trust yesterday, it seems small ball at a place like UT in today's SEC is passé. It's just not going to work. How do you recruit two and three hitters in the south to give up themselves with sacrifices early in games. It was put to me that young kids in these parts want to swing the bat. And again, you can't get the kind of pitchers you could at Fullerton and Irvine at a place like this. Besides kids at Fullerton and to some extent Irvine were used playing small ball. Thought you would find this interesting as I surely did.
I can't believe Tennessee is going to go through with this. What happens if the Lady Vols win it all and Karen Weekly gets the MIC at the championship festivities? Can you imagine the potential theater if this comes to pass. And the way things go around here we may just have an Natty steeped in controversy. That is the way things work in these parts, isn't it? Randy Moore was obviously bothered on the show from some division he's experienced with long time subscribers over the insidetennessee.com chat boards. I'm telling you this issue is really stirring people up. Randy said he believes this Lady Vol naming issue is dividing UT fans the way the Majors transition to Fulmer did.
In honor of the Lady Vol naming controversy, what are other fan divisive issues/topics you can think of that rise to the level of the naming issue?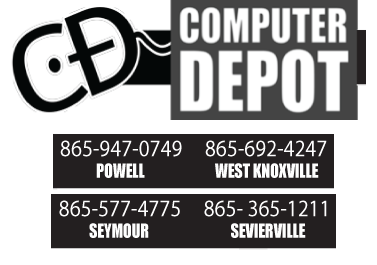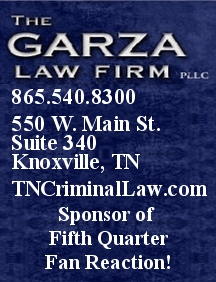 Dan Wolken is right. The SEC is full of some whiny a** football coaches.
Link
Damn!!! Nick Saban is whiny.
Link
This is tremendously interesting! What would the interest in major college sports look like minus gambling? This is telling.
Link
Former Vol QB Riley Ferguson is trying to make another go of it.
Link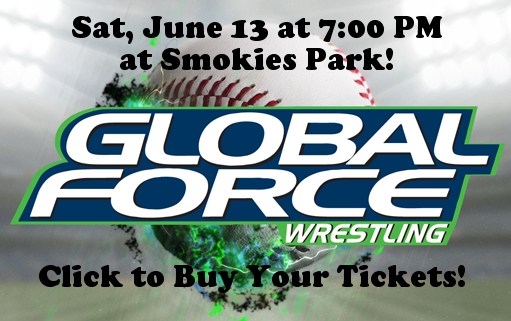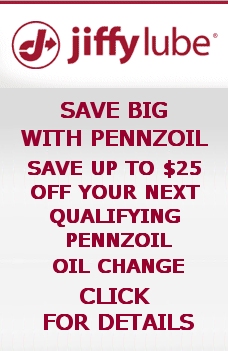 Yasss!!! Get these B-Words from FIFA!! Putting the World Cup in Qatar is the last straw. CLEAN IT UP!!!
Link
Why is the US bringing the hammer down on FIFA?
Link
FIFA claims they are cooperating. Yeah right.
Link
This is why FIFA makes the NCAA look like your local PTA.
Link
Blatter was supposed to be re elected within two days.
Link

Link
Ole Miss is even flush with cash these days.
Link
If you're a season ticket holder, chances are this is your reality. But you're not alone.
Link
Double edged sword for LeBron James. He's an all time great talent! Make no mistake about it. He's going to play in 5 straight NBA Finals! The first player to do that since Bill Russell, Satch Sanders, KC Jones and Sam Jones of those amazing Celtics teams from 1962-1966. On the other side of the coin comes the knowledge that LeBron might just lose in the finals for the 3 times in five tries. Hello. For now, LeBron is basking in his accomplishments as the poor Hawks did the J O B last night.
Link



Tristan Thompson isn't eating seafood. His logic is comical.
Link
How about the Rangers popping Tampa last night in Tampa? Huge win for that franchise. Game 7 is Friday night! Will be an amazing scene at MSG. The Rangers scored two quick goals last night and made it stand up. Gotta give it to them. Hockey is a crazy sport because home ice advantage in the playoffs seems nearly non-existent in certain series. Personally, I think Tampa wins on Friday night in New York.
Chris Bryant hit a 463 foot home run in a win over Washington yesterday.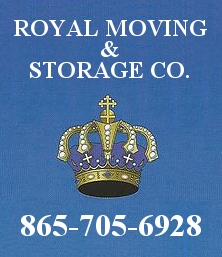 My Phillies are now 7-19 on the road after losing to my Mets last night. My Mets are awful offensively and my Phillies are worse. My Phillies can't beat my Mets having lost 19 of 24. I guess the best news for me is that Phllies GM Ruin Tomorrow Junior spent the day getting ripped immaculate after calling out Philly fans.
Link
People really pay for this stuff, don't they?
Link
Tony