Orange Throat leads things off on this Friday. If I divulged his identity, besides killing me, he would never write another word for us. Believe me, Dar Throat is connected. Here's his latest musings exclusively for your eyes only because you clicked here today.
Orange Throat
'Random musings as we enter the weekend before Orange & White weekend:
GOOD WEEK FOR BUTCH:
The Butch Jones recruiting train keeps gaining momentum. Wednesday saw the commitment of New Jersey dual-threat QB Jarrett Guarantano, the Vols' #1 QB target since Mike DeBord arrived. Guarantano is a big, dynamic athlete who looks like a great fit in the UT system, especially since Mike Bajakian is gone and apparently also gone is his fascination with QBs who can't run our offense.
Elsewhere, freshman lineman Coleman Thomas had his felony theft charges dropped
and legitimate questions were raised about the thoroughness of the UTPD investigation that led to the charges.
Largely ignored was the news a couple of weeks ago that former Vol Riyahd Jones would not be prosecuted for sexual assault. Coming on the heels of the indictment of A.J. Johnson and Mike Williams, that would have had the possibility of earning unwanted national attention.
BAD WEEK FOR URBAN:
Losing Jarrett Guarantano to UT was the least of Urban Meyer's problems this week as former Florida Gator Aaron Hernandez, who played for Meyer, was convicted of first degree murder.
My information is Will Muschamp has told people in private that Meyer brought in a bunch of bad apples at Florida, and Hernandez was the worst of the bunch. It will be interesting to see if credible news organizations such as the NY Times, Yahoo, 60 Minutes, etc., look into Hernandez' behavior while at Florida and ask tough questions of both Meyer and athletics director Jeremy Foley as to what they knew and what they did about it. Similar questions need to be posed to the Gainesville Police Department. People around the athletics department at Florida would love for this to bring Meyer down, but they wouldn't want it to include their AD as well. Now that Hernandez is a convicted murderer and is safely behind bars for life, it will be interesting to see where his trail of violence leads. There are strong indications it started in Gainesville, if not sooner.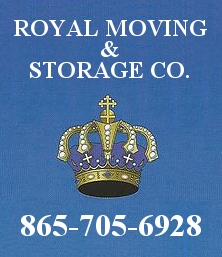 SERRANO'S NOT GOING ANYWHERE ... AT LEAST FOR NOW: With each pitiful game, the latest being last night's impotent showing against struggling Kentucky, the discontent grows over the flagging fortunes of the UT baseball program. Nobody imagined we'd be struggling to avoid the cellar of a 14-team league, four years into the regime of Dave Serrano. Serrano brought a blue chip resume and a great reputation to Knoxville, but his program is struggling to get any kind of traction and credibility.

My bet is Dave Hart is not going to want to buy out the final year of Serrano's contract. Given the recent investment we've just made in upgrading our basketball, I agree with that decision, if that is in fact how it plays out.




Orange Throat'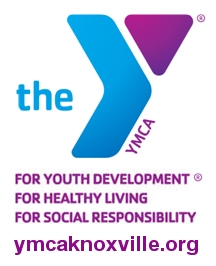 Great job Throaty. Reading your post had me reminiscing to last Friday. It was exactly one week ago that I was asking in this very space if Tennessee was turning the corner in Baseball. They had won 3 of 4 SEC games just 7 days ago. And they literally haven't won since. Not only haven't they won but they've looked shoddy in the process. This poor team can't get out of its own way. They had a hit and run down 3-0 in the 7th that featured a batter not swinging while a runner hardly ran. It is some of the ugliest baseball ever put on video. And I don't watch it all that much. Last night Tennessee was shutout 5-0 and had only 5 hits on the night. The Vols were blanked by a middling SEC team in UK last night. Talk about painful.
RANDOM SPRING THOUGHTS

SAYING GOODBYE TO A SOUTHERN SOUL STAR

SINCE WE LAST SPOKE: 4-16-15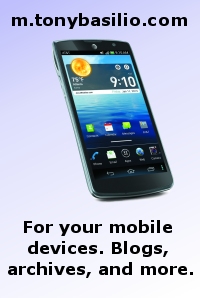 WE TALKIN BOUT FANTASY?
It's time for me to bore many to tears and launch others into an Allen Iverson like tirade of
"We talkin bout fantasy? Not a game…not a game…we talking bout fantasy?"
Well it's my blog and its April so YES "we talkin bout fantasy"....
BARNES ON BASILIO:
If you missed Rick Barnes' appearance on
The Tony Basilio Show
Tuesday do yourself a favor and catch it on the archives (Off the top on Tuesday April 14)....
TIME FOR THE STRETCH RUN..AND THAT'S STRETCHING IT:
I never dreamed we would be here again. The Vols are entering the second half of the SEC season with a questionable opportunity to make the tournament; not the NCAAs; THE SEC Tournament....
IT TEARS ME UP:
With the passing of Percy Sledge few if any of the true great soul artists remain with us. Percy –like Otis Redding- was a southern-born soul singer and remained loyal to true soul music though
"When a Man Loves a Woman"
was a crossover smash
...[more]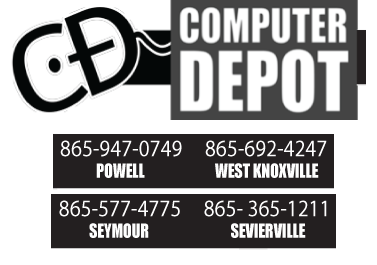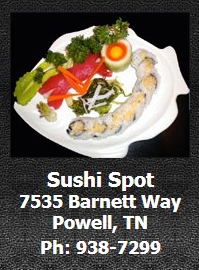 Glad to see Coleman Thomas back at practice last night. I feel confident that he did nothing criminal or even wrong in this situation. Hopefully he can learn from it and choose his inner circle a little more closely. I wish him the best. It seems irresponsible some of the things people are saying about him. The narrative seems from some to be that he got off because he's a privileged athlete. Nothing could be further from what I'm hearing. He got off because there was nothing there. Hope Thomas distances himself from the people that put him in that predicament.
Tennessee practice notes...Offense...
Link

Phillip Fulmer thinks another glory era can happen here in football.
Link
Defense notes.
Link
This is called priorities.
Link
Tennessee's big board is alive and kicking after that Gurantano commitment.
Link

Link
Erica Kinsman is putting her name on the line here. The alleged victim of Jameis Winston is going the civil route to exact justice from here alleged rapist. I don't care what the Wonderlick or NFL spin machine says. Winston is as clown.
Link
Quick...Count the Kentucky players in this mock draft.
Link
Hopefully this young man's story resonates and we can start seeing more veterans in college hoops.
Link
How 'bout that Cowboys web site? Just tamper with Peterson already and get it over with.
Link
Ooh. I love this.
Link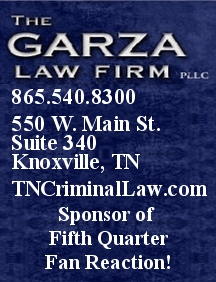 Arrogant Barbie doll. How shallow, vapid and cruel can one human be toward another? Somebody needs to tell McHenry that the ONLY reason she's on ESPN is that she's a glorified Barbie doll.
Link
Britt McHenry is better than you because she's pretty. Don't believe me, just ask her. No way she survives in broadcasting unless she grows up. She's out of control. She's got it bad for herself.
Link
You can have McHenry, here's my dream girl.
Link
Lots of guys missing Bama's spring game.
Link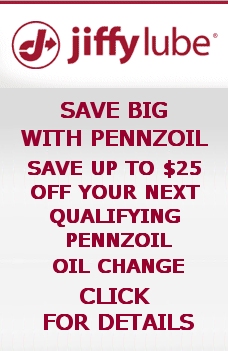 Chris Bryant gets the call up to Chicago. He's NEVER going back down.
Link
For the second straight day, I tell you that I love Tony Franklin. LOVE.
Link
Lawrence Phillips' life story could get uglier.
Link
The World sure is changing.
Link
Jeez...What were these people thinking?
Link
Tony