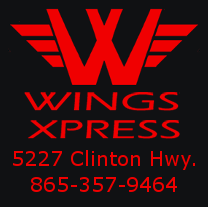 What a fun show we had yesterday talking about why sports are awesome! We are blessed to be sports fans. It's easy to forget about this and get jaded to everything but I refuse to roll like that. The callers did an incredible job with the topic! If you missed yesterday's show, do yourself a favor and dial up the archives from yesterday's show and be prepared to laugh, cry, and smile a whole lot.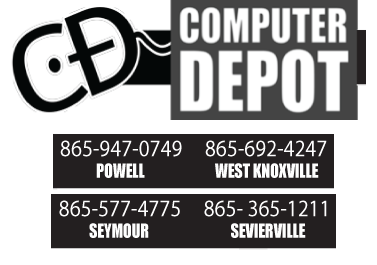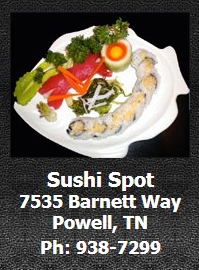 We will change the pace on today's show and revisit an idea promulgated over the weekend by long time Southeastern columnist Ron Higgins. Higgs stopped me in my tracks when he proposed that the SEC should pre-emptively grab Oklahoma and Oklahoma State while the Big 12 remains in flux.
Ron Higgins SEC would look like this.
West:
Arkansas
Mizzou
Miss State
Ole Miss
LSU
Oklahoma
OK State
Texas A&M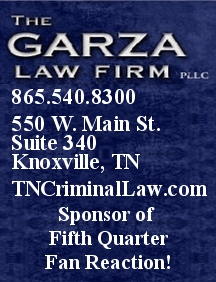 East:
Auburn
Bama
Florida
Georgia
South Carolina
Tennessee
Kentucky
Vandy
Higgins proposal calls for 9 league games per year. This means that each team would play a two game rotator against other teams in each division. This would basically ensure that every 4 year player would get an opportunity to face each team in the conference.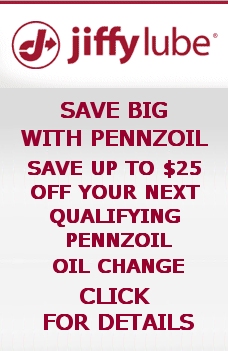 Benefits of The Higgins Plan:
1. This would turn the SEC into the baddest conference in the history of western civilization.
2. The proposal would actually provide a lot of geographical integrity to a league that is currently too spread out. Look at the West! That's four Big 12/SWC/ teams grouped with the rest of the West in the SEC. I'll bet Arkansas fans would love feeling like they actually have decent drives to see games.
3. Both divisions would make for some incredible drama. Tennessee's annual divisional schedule would be lights out intense.
4. If you want Oklahoma for the next SEC expansion, you must take OK State. Those two schools will be linked politically going forward. You can't get the Sooners without the Cowboys.
5. I would love to see Auburn on Tennessee's schedule every year. This was a wonderful annual series.
6. Getting an extra SEC game per season would be a real value for paying customers. Just think of how stacked Tennessee's home schedule would be if a season ticket consisted of either Georgia/Auburn or Bama/Florida annually. That's what I call value.
Negatives:
1. Forget about winning the East Vol Fan: Be honest with me. If you put Tennessee in a division where they have to get past Bama, Auburn, Florida and Georgia, how many SEC Title games would you expect to make in a 10 year increment? Minus facing Alabama and Auburn, Tennessee was only able to make it to only 4 SEC Title games under Phillip Fulmer's 16 years. It should be pointed out that much of Fulmer's tenure could be considered the golden era in Tennessee's modern era. If the Vols were only able to get to 4 in 16 years absent of Auburn and Alabama in the 90's to the mid 2000's, how in the hell is UT going to get to the SEC Title Game under this realignment proposal.
2. East would be tougher than West in the long run. This isn't debatable. Bama is the flagship program of the SEC and they always have been. Saban or no Saban, Bama will be a Bear to compete with annually. Any division they are in automatically becomes the toughest in the league.
Conclusion:
The SEC will expand again because eventually college football will consist of 5 leagues comprised of 16 teams apiece. Ron Higgins made a great point about the SEC's past two expansions in that each time the league grew, so did the coffers. Adding Oklahoma and Oklahoma State would be a drop the mic move. If I wasn't so invested in Tennessee sports, I would love this move. It makes sense on just about every level I can consider. The only drawback (and it is my main problem) with this plan is that Tennessee fans could probably expect 1 SEC Title Game appearance in any 10 year stretch. That's not enough winning for me. Although I do think the proposal is well thought out, I'm going to have to pass.
I'm re-linking Higgins' article if you want to take a closer look.
Link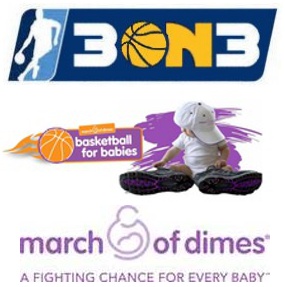 August 12-14
At Webb School
Click to register!
Hatfield's Nine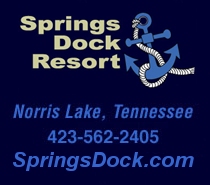 Tony,
The weather outside is only marginally cooler than the surface of the sun. Fall can't get here quickly enough.
1. Tennessee appears to have been ahead of the game in beginning their recruitment of Chase Johnson. Arizona and Florida are two of the most recent additions to his offer list.
2. I like the approach Butch Jones expressed yesterday. The concept that every season is a make or break scenario shows a proper level of urgency.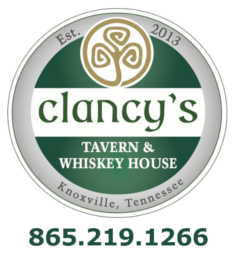 3. The Cubs certainly are in win now mode. It'll be interesting to see how much of an impact Aroldis Chapman makes on the North Side.
4. Dion Waiters is a nice bargain signing for the Heat. He will at least help mitigate the loss of Dwyane Wade.
5. The Olympic basketball competition looks like a foregone conclusion. The United States has not broken a sweat in their exhibition games.
6. Gary Parrish has done some fantastic reporting on the scams being run during the summer evaluation periods. Charging coaches hundreds of dollars for a list of rosters is the scheme du jour among event organizers.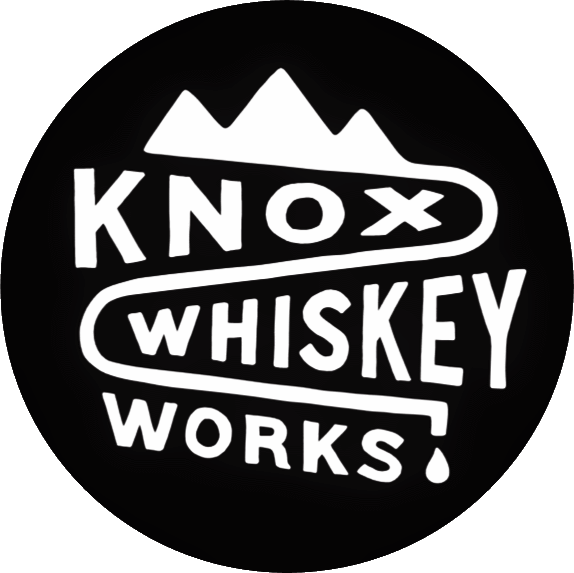 865-525-2372
7. The IOC has really outdone itself. Rio is going to be an unmitigated disaster.
8. The Joe Mixon story just will not go away for Oklahoma. The civil suit filed this week throws it right back into the headlines.
9. This season has an air of desperation about it for the Bengals. It is now or never for their core group.
Remember that we are working to renovate one of East Tennessee's high school football cathedrals. Go to blankenshiplegacy.org to donate.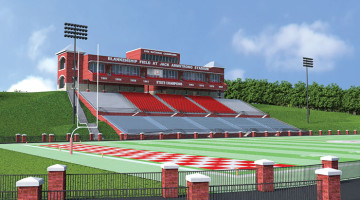 Blankenship
Revitalization
Foundation


(Click to donate)
Keith
The Tony Basilio Show
Current Sponsorship Opportunities
•
Beano:
Monday and/or Friday Sponsorship

•
Studio:
Naming Sponsorship

•
Football Fridays:
Live Tony B Broadcast EVERY Friday before football games!
SALE PENDING

•
Postgame Call-In Show:
Both audio and visual presentations with visual product placement avails on Periscope/Youtube

•
Book Corner:
All Interviews. Your Business gets a presenting sponsorship with 30 second commercial.

•
Tony B App:
Presenting Sponsor. Perfect for regional concerns.

•
Mike Huguenin:
Thursdays. A presence W/TB Since 1997.
SOLD

•
Football Mondays:
Every Monday we will BROADCAST LIVE FROM YOUR BUSINESS Mondays after UT football games!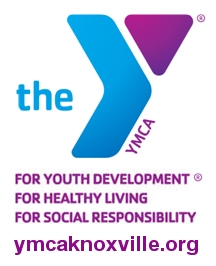 Class of 2019 is already taking shape.
Link
Mich State picked by players as Big 10 favorite.
Link
Do the right thing LA Rams...Bring back these sweet uniforms.
Link
This makes terrific sense. May call this thing the ACC Notwork.
Link
Washington State has a lot of fight in them.
Link
Link
RIP Sandy Pearlman. You may not know his name but you were touched by his work.
Link
36 Days.....
Tony B
IGYV