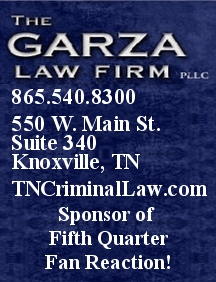 Athlon is out of the mid state. Perhaps it isn't surprising that they're rather bullish on the Vols for 2016. This really could be a special season. Our Daniel Lewis has details on Tennessee accumulating the second most FIRST TEAM All Americans in the SEC.
Link
Vincent Perry being ruled academically ineligible for the upcoming season is a minor blow. He would've helped this team. How does an athlete is this day and age manage to fall below the line with all the tutorial help at his disposal? Sad.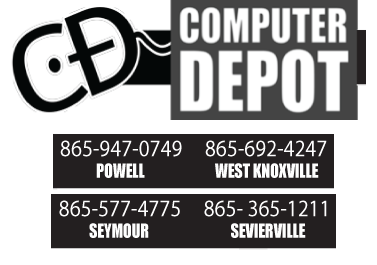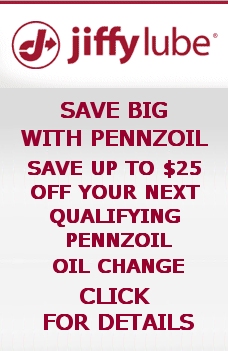 It's the plight of a Philly professional sports fan. My 76er's have been on the clock for a month or so since "winning" the lottery. Of course since the 76er's have the first pick, this is the most non-descript top of the draft in a while. Look at it. Who jumps out to you? Do any of the top 5 scream star at you?
Why can't a LeBron James or a Kyrie Irving be on the board? I'd settle for Dwight Howard or Derek Rose. I'd take Derek Rose or John Wall. Of course, Ben Simmons has enigma written all over him. I hope I'm wrong, but he looks like a guy that doesn't love playing basketball. It seems to me that what separates guys at the pro level is want to. Charles Barkley was quoted last week on Philly radio expressing doubts about Simmons' love of the game because he refuses to play in the Olympics. That's a great point. Barkley said he would've relished the opportunity to compete with pros in order to get ready for his rookie campaign in the NBA.
Ask yourself how many of these guys you would take over Ben Simmons. My answer is simply most of them. What am I missing?
 

2001    Washington Wizards     Kwame Brown 

2002    Houston Rockets        Yao Ming

2003    Cleveland Cavaliers    LeBron James

2004    Orlando Magic          Dwight Howard

2005    Milwaukee Bucks        Andrew Bogut

2006    Toronto Raptors        Andrea Bargnani     

2007    Portland Trail Blazers Greg Oden

2008    Chicago Bulls          Derrick Rose

2009    Los Angeles Clippers   Blake Griffin

2010    Washington Wizards     John Wall

2011    Cleveland Cavaliers    Kyrie Irving

2012    New Orleans Hornets    Anthony Davis

2013    Cleveland Cavaliers    Anthony Bennett            

2014    Cleveland Cavaliers    Andrew Wiggins              

2015    Minnesota T'wolves     Karl-Anthony Towns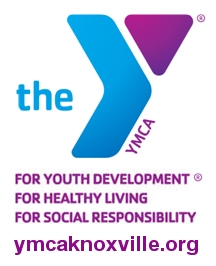 I would take all but 4 guys from this list over either of the projected top two picks tonight. What am I missing here? Do you agree or disagree?
You know what would be a lot of fun? To be a college basketball fan of one of the factories on NBA Draft night. When is the last time Tennessee had a player taken at the top of the NBA Draft? Tobias Harris was selected #19 overall by Charlotte back in 2011. Even Allen Houston was only a #11 pick back in 1994.
Dale Ellis was selected #9 overall by Dallas back in 1983.
Incidentally, here are the players taken ahead of Bernard King in '77.


1  MIL    Kent Benson     Indiana University          

2  KCK    Otis Birdsong   University of Houston   

3  MIL    Marques Johnson UCLA               

4  WSB    Greg Ballard    University of Oregon     

5  PHO    Walter Davis    University of North Carolina       

6  LAL    Kenny Carr      North Carolina State University
Has Tennessee ever had a top 5 NBA Draft choice? Paging Tom Mattingly.
That's pretty mind boggling stuff if you think about all the successful basketball that's been played in Knoxville down through the years. Zero Top 5 Draft choices all time.
Hatfield's Nine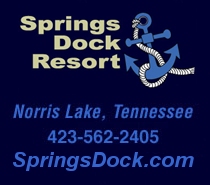 Tony,
The drought is over for Cleveland. We can only hope that bodes well for Tennessee football getting over the hump in 2016.
1. Jordan Bone gives Tennessee the true point guard they have lacked for many seasons. Not having to play converted wings at that position will make the Vols more efficient offensively.
2. The back and forth between John Calipari and Rick Pitino is fascinating. I would have thought Pitino would take the high road.
3. The NHL is very shrewd to be the first league to place a team in Las Vegas. I'll be shocked if that franchise isn't wildly successful.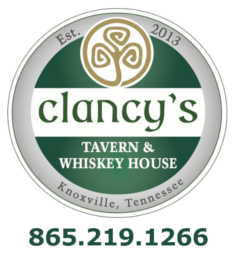 4. LeBron James just finished an NBA Finals that is unlikely to be matched. He was dominant across the board down the stretch.
5. Some really intriguing trades being made ahead of the NBA Draft. I think there are likely to be more surprises this evening.
6. The Sixers appear poised to make the right decision. Ben Simmons has the chance to be a transformational player.
7. The United States had a reasonable showing at Copa. Argentina is simply on a totally different level.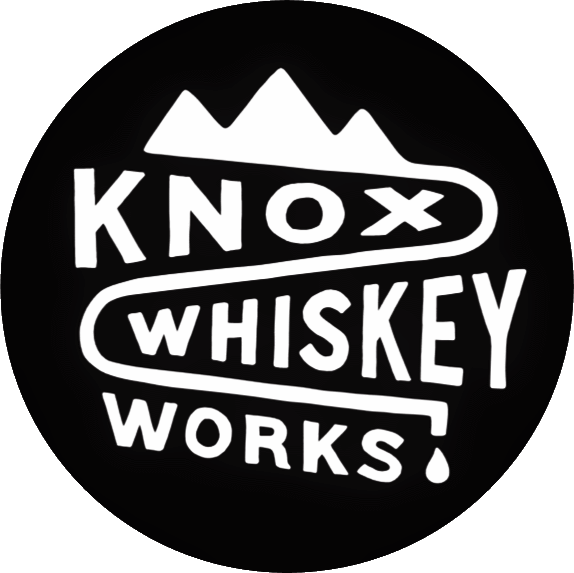 865-525-2372
8. It is greet to see countries like Iceland and Ireland get to the knockout stage of the Euro. Some new blood always makes it more intteresting.
9. Cristiano Ronaldo continues to amaze. It'll be intriguing to see if he can carry Portugal deep into the draw.
Keith

The Tony Basilio Show
Current Sponsorship Opportunities
•
Beano:
Monday and/or Friday Sponsorship

•
Studio:
Naming Sponsorship

•
Football Fridays:
Live Tony B Broadcast EVERY Friday before football games!
SALE PENDING

•
Postgame Call-In Show:
Both audio and visual presentations with visual product placement avails on Periscope/Youtube

•
Book Corner:
All Interviews. Your Business gets a presenting sponsorship with 30 second commercial.

•
Tony B App:
Presenting Sponsor. Perfect for regional concerns.

•
Mike Huguenin:
Thursdays. A presence W/TB Since 1997.
SOLD

•
Football Mondays:
Every Monday we will BROADCAST LIVE FROM YOUR BUSINESS Mondays after UT football games!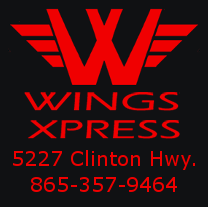 Chad Clay was dismissed by Georgia.
Link
I'm going to file this under high comedy.
Link
NHL is the first American sports league to take a plunge. They're placing a team in Vegas.
Link
I'm taking Chile over Argentina. I saw them live and in the flesh in Philly last week as they put 4 on Panama. I love the way they attack. That's some damn fun offensive soccer to watch. They have some strong people up front that aren't afraid to battle. I'd pay to see this group play up front any day of the week. I'm calling the shot right here...Chile 3, Argentina 2.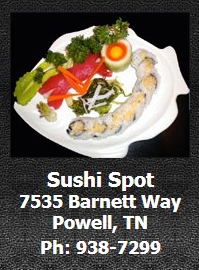 Tomorrow Orange Throat will commeth correcteth on Tennessee's shake up at the top. You won't want to miss his report.
Over a million people turned out to celebrate the Cavs yesterday! I'm thrilled for those people. Their day in the sun was a long time in coming. Next up the Cubs....Followed by OUR VOLUNTEERS....
Tony B
IGYV
PS: Really excited to be playing some music live tonight @ Clancy's in downtown Knoxville. Our last gig went so well they offered us a standing slot! If you come, please introduce yourself. We start at 7p and go till at least 9p. I'm playing some guitar, mando and even singing a little bit. I'll be trying to keep up with Lance McCluskey and David Bivins. It's a real blessing to play live music. Hope you'll come out and enjoy the show.