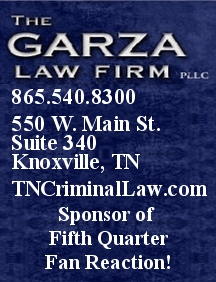 Congratulations Smokies!!!
Link
That didn't take long.
Link
Wow. Lipstick on a pig.
Link
So great to see Eric Berry back smiling.
Link
Jalen Reeves Maybin is a breakout star.
Link
These things always work themselves out.
Link
Is this a joke.
Link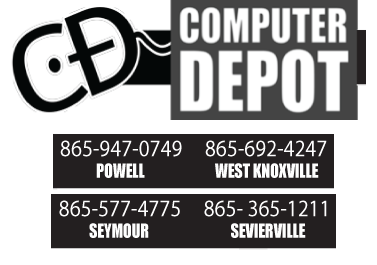 Eric S returns with some award winning T-Mail. He's preaching caution here but caution is no fun!!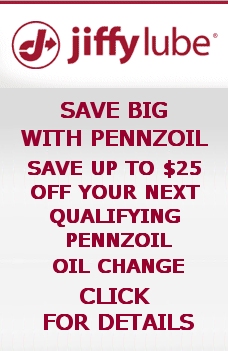 'I must throw the BS flag. I'm on this hype train as much as anybody, but it is officially a runaway. We must have realism.
Here's a link to the type of thing I'm discussing.
Link
1) Tennessee was just a heartbeat away from being 5-7 last year. Did we not call the loss to Florida coaching malpractice and wonder if Butch Jones was our Ron Zook? Sorry, but we need to see some results before placing faith in a preseason line like this.
2) While Tennessee has talent, they don't have depth. Not the kind of depth you need to go deep into the SEC in November and keep on winning anyway. It would take a lot of luck-and we're surely due for some. But it's a stretch.
3) How much has that offensive line improved again? If they don't protect Dobbs, then who knows how low the bottom could be?
5) Is Jalen Hurd durable enough to go for a whole season? Perhaps. With some help from his friends. Who's the #3 TB?
6) I must point out that the source is ESPN. The track record with ESPNUCONN has ever been to run Tennessee down. When they say good things about Tennessee, it's so that when the Vols stumble, they can blast them as frauds and imitators. Never forget; ESPN is not your friend.
7) The Florida game hangs like an eternal cloud over the program. I'm convinced that Tennessee simply must settle down and play to Neyland's Maxims and make Florida blink. Is this not precisely what Florida has done so many times? Will Tennessee actually do this? If not, then refer back to #6.
I don't know what anyone else is doing, but I'm dialing it back. Let's just worry about a strong start out of the gate and getting bowl eligible in October for a change.
______
South Carolina:
I've heard about enough of this BS about UT never beating Spurrier 3 times in a row.


Check me on this and correct me if I'm wrong. South Carolina has never beaten a Tennessee team with a winning record in Neyland Stadium. Never. Steve Spurrier isn't going to change that.

For good measure, does anybody else remember that 55-3 Krakatoa that Tennessee laid on South Carolina in 1993? That's what I'd like to see this November. And when Spurrier runs through the tunnel at the end of the game, I'll head down there to lead the chant "FOUR MORE YEARS!!!" for him. Vol fans for Spurrier.

If I can make it to any game this fall, that's the one I want to see.

Eric S.
UT'95'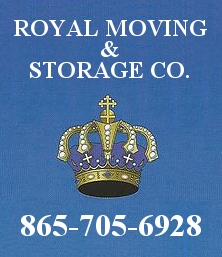 Another coach bites the dust related to the Tyndall USM deal. The NCAA decides who, what where and when they will kill. Check out these gestapo tactics employed here. This Tyndall thing is sad because this is what goes on in major college hoops across the board. Now, they may not be as careless as these guys apparently were but the point remains. It's very sad to see this go down. Meanwhile Roy Williams got a raise and Jim Boeheim gets to go out on his own terms.
Link
This surprises me.
Link
When you have an embarrassment of riches on the bump like my Mets, you can swing players like this in the 11th hour of the trade deadline. Or then again no. Alderson denies that this is going down. I was watching Mets TV broadcast last night and they were openly talking about this deal. Oops.
Link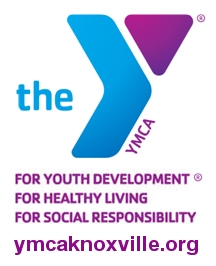 Own a piece of the Miracle.
Link
This is sad.
Link
My Phillies got blowed (sic) out last night. Now, that the dream is over and reality has changed, let's trade EVERYBODY. Cole Hamels was apparently second to go and my Phillies seemingly did OK.
Link
These Pats fans can't be serious. Tom Brady wouldn't deflate them if they were exploding.
Link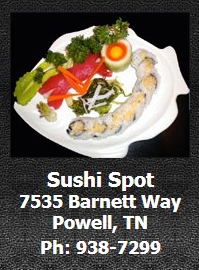 'Deflated' boobs.
Link
Sucking is funny when it pays the bills.
Link
I don't know who I want to cheer for less on this one, Fidel or Brady. It's like deciding between a sore throat and a pulled back muscle.
Link
Raider Nation...LOL.
Link
Link
I hope they take every penny Rolling Stone has.
Link
You think we've made progress in the past 41 years cause this is a damn cool marriage of sport/spectacle and music!!!
Link
Tony