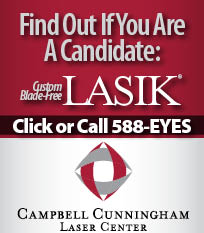 I'm getting in the mood for Bama this weekend. Johnny Majors is going to join me on the show today in the second hour! The guy is literal living history. The reverence he has for The Third Saturday in October is mesmerizing. I LOVE hearing Johnny Majors talk about what Tennessee and Alabama means because he reminds us all that this week is SPECIAL. And I don't care if the game is projected to be one sided, to see those two teams on the field together does any beating heart some good. I can't wait to visit with Coach Majors!!
Dale Jones is the legend this week!!! I'll never forget Jones' response to Dr. Sean Sinclair when he was called a legend a couple months back. Jones said 'I'm not a legend. I'm just family. I love Tennessee. I'll always be a Vol. I love that place.' Sweet!
Tennessee continues to get Josh Dobbs ready behind the scenes. This is going to be an interesting weekend. Many are asking (and rightfully so) why Dobbs and or Peterman haven't played more in some of these one sided games.
BTW, as we study film from here on out this season we will do so with seriously winning in mind. What a concept.
Let's feel optimistic about our chances with Bama. Here are some reasons to feel good about this one.
Link
Guys at RTI 'scouting Bama isn't as bad as you think'.
Link
The video didn't lie last night. Bama's secondary is improving.
Link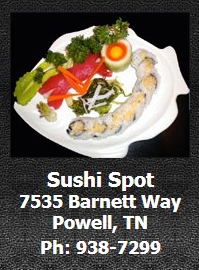 Derek Barnett is doing it all....And he's a record setter too.
Link
OMG, Kiffin's Mom is afraid for her son's safety. Smart lady. Advice for Lane. Keep a guard around you at all times.
Link
Jon Solomon on Kiffin. He's so easy to hate. Why?
Link
Mike Huguenin is preparing fans of Big 10/Big 12 for the inevitable playoff diss. Huggy joins today and we will discuss.
Link
From the 10 best games of the weekend, South Carolina is a unanimous choice to take it on the chin. They have the Vols next week in Columbia. A once promising season with SEC Title aspirations has slipped away.
Link
Jayson Swain is really growing as a broadcaster. He was EXCELLENT in his appearance with Dr. Sean and me yesterday!!! Wow. So on point. Terrific pace. Really on his game!!! Viva Swain Event. Heard weekdays 7a-10a on 1180 AM.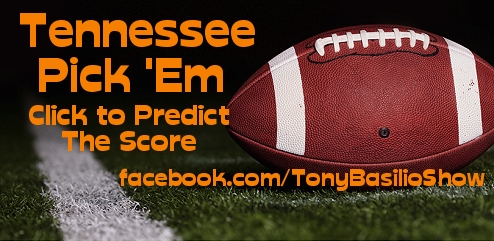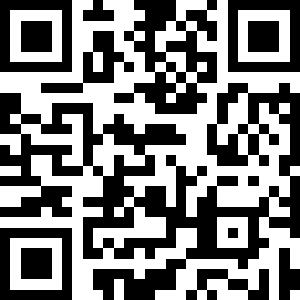 Go To Pick 'Em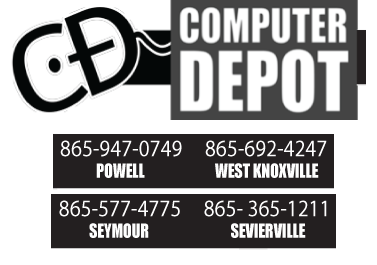 Of course, Roy NEVER knew anything about these classes that virtually ALL of his players were taking. Jimbo Fisher believes Roy Tse-tung. Back to my original point. If this scandal was breaking in the SEC, the jingoistic, anti southern elites in the media would be skewering this league today. They would be carting out the toothless yokel portrayals along with the standard attacks on people of faith, guns, etc. It would all be fair game. Since it's regal society ACC country nary a word will be spoken. Here's the story if you've missed it.
Link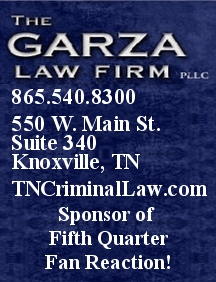 Pat Forde comes from Louisville. He's loving the UNC scandal. Great article.
Link
Hoops Vols picked 13th in the 14 team SEC are a point guard short. Marcus LoVett could help. The 2015 PG prospect out of Chicago picked up an offer from Tennessee last night and tweeted the following. 'Tennessee just offered.' He typed in huge type on Twitter. Here's some video on LoVett.
Link
. What do you think?
Bruce Pearl's shtick is new to Auburn but they are lapping up our sloppy seconds. To quote the great Don Muraco, 'it's all been said before and it's all been done before. Bruce Pearl is King Cheez. How manufactured is this fiasco you're about to see? Are his players going be meeting and greeting boosters as they leave the first Auburn game? Are they going to come out of the stands for player introductions? Pearlinistas may disagree but jeez Bruce. Get some new material dude.
Link
Bruce Pearl wants the UT job back in the worst way. He said in Charlotte for SEC media day that he's a 'Vol for life.' LOL. I would love that if I'm signing his paycheck today! Sloppy seconds Auburn. Sloppy seconds.

Big Orange King won't be denied
'
The King's Speech October 21, 2014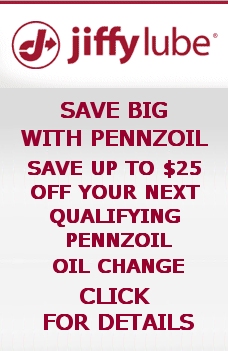 Butch Jones is at a crucial point in his tenure at Tennessee and needs to make the right calls on and off the field. He could lose some of the fan base and support if he does not close well this season. He needs to win 3 of 5 or the seat will get warm. I don't agree with this, but it will happen. We need Butch to be successful and I hope he will grow and mature as a coach over the next few months and years.
Several college football coaches, in and out of the SEC, have told me there is usually a 3-year learning curve when coaches come into the SEC. The biggest differences between other conferences and the SEC are speed and physicality. No other conference stacks up against the SEC. Reality is the chasm is getting wider every year as evidenced by the success of Mississippi State and Ole Miss. For years, elite players wanted to play in the SEC, but only at the best programs. Now, elite players will play at almost any SEC school because all have great facilities and they can play against the best. Jones and staff face an uphill battle as the overall strength of the SEC is greater than ever. Every team has elite players. Every team recruits well. Every team has the resources and is not afraid to use them to get the players to compete. This staff must do better and throw out the things that worked well at Cincinnati but will not work in the SEC. Opposing players and coaches are just too good here.
Jones recruits at a very high level, but even that will not separate you from the upper two-thirds of the conference in talent. You have to develop players and you have to out-coach the guy on the other sideline. That is not happening right now. Coach Jancek and the defensive staff are doing their job and doing it well. No coincidence that this side of the ball has SEC experience. They have upgraded talent and developed it quickly, and know what to expect in the SEC. The offensive side of the ball is lagging behind due to lesser talent, less development and a lack of SEC coaching experience. Recruits are on the way, so it comes down to development and improved scheme and play-calling on offense.
First, it shows no confidence in an offensive line that is constantly berated in the press and community. They need the opportunity to make a difference at a crucial moment. It may get them over the hump and moving in the right direction. Instead, we see how fast we can get those guys off the field and punt it away. It is also unfair to the defense. They stop the opposition and are rewarded by lack of offense and lack of aggressiveness by Coach Jones. If your defense is as strong as ours, you have to take the chance on offense and trust your defense to hold if the offense comes up short. I guarantee every player on defense would tell Coach Jones to let them go for it. They are that confident in their ability to stop the other offense.
Playing conservatively is not paying off because we are not able to complete extended drives. Other teams can be conservative against us because they know their offense will eventually put together a drive or score on a short field. Playing this way will keep us on losing side of the scoreboard. This team probably beats Georgia and beats Florida if Coach Jones shows more confidence in both sides of the ball. Have some guts and go for it. Trust your defense to pick you up if needed. God knows they have done almost everything you have asked them to do so far.
We all want Coach Jones to be the one that gets us back to winning at a high level. Building a foundation "brick-by-brick" is very important, but Coach Jones needs to realize that the real goal should be for him to be here for the finished product and not just be the one who laid the foundation. Too many times, coaches get caught up in the process and get in their own way, and are not around to enjoy the fruits of their labors. The silver lining for the coaches is that their pockets will be full even if things do not work out. Where else can you set yourself up for life even if you do not succeed?
As Tony discussed yesterday on the show it looks like Dobbs is getting ready to play this weekend if needed but the question remains, why redshirt Dobbs? If he is good enough to help us now, we surely need him. If he is not good enough to help us now, he is not the QB for the future. If we cannot recruit over him, we are in serious trouble at this position. Let him play now so he can help us win now. He will make plays with his legs and spark the offense.
Why keep asking the offensive line to do what it cannot do? Ditch the zone blocking and stop retreating and catching in pass-blocking situations. Instead, fire off and engage the defense and block as best you can.
Play-calling is a mystery and that is all I can say.
Your Big Orange King'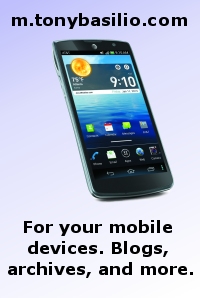 I LOVE the new Smokies logos. They've done a great job with implementing the Cubs theme in this new look.
Link
Mike Carver came by yesterday at Calhoun's on the River and presented Jim Wright with a check for Fish Hospitality Pantry for $25,000! Thanks to all who stopped by our tailgate before, during and after the Florida game. W Lynn, Mr. Carver and the whole St Mark's United Methodist family are great folks for allowing our program an opportunity to tag along. We had so much fun seeing Tony Robinson there interacting with Vol fans along with all the great fellowship as well. What it's all about!
Tomorrow at TB.com. 'X' on the visitors. Film Study Friday! Orange Throat with a call to arms/enjoy the game. Jon Reed. Hatfield. Heck, I might even contribute something.
Tony