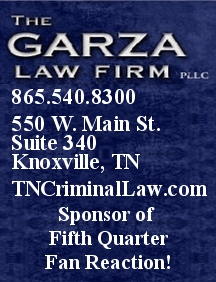 'Let's get to the meat of the matter in swift fashion. All eyes are on Donnie Tyndall and Dave Hart today in Big Orange Country.
I believe Hart and Tennessee now know from the NCAA, the findings on the investigation on Donnie Tyndall. All through this basketball season and over the winter into spring, I have believed Tennessee and Dave Hart would live with a suspension and retain Donnie Tyndall as our basketball coach I can say with a straight face, that I believed that to be 100% the case.
I now believe the chances of Donnie Tyndall retaining his job as Head Basketball Coach at Tennessee as of this writing (early Friday AM) is 50/50 at best.
I want to make it clear I am 100% in Coach Tyndall's camp and I hope he is retained as our coach. Late last night I talked to someone I trust, who tells me, he thinks Donnie Tyndall is done here.
While I value his opinion and knowledge, I want to believe that a path to retaining Donnie's services is still on the table.
I think today is going to be a very telling day around here. I think for Coach Tyndall, no news from UT today would be a good thing.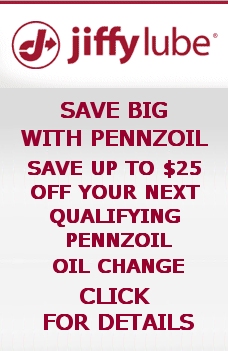 I think if the local media is notified of a press conference or press opportunity today, that Tyndall's fate could be sealed. The reason I say that, I believe UT knows right now or has a damn good idea whether they can live with what the NCAA has or not. I see no reason for this to drag on any longer unless we are prepared to keep our coach.
My theme for today? No News is Good News. The clock is ticking and the ball is in Dave Hart, Jimmy Cheek and Joe DiPietro's court. Does that make you feel better? I didn't think so, it makes me want to throw up too. Here's to praying for no news!
Have a Great Weekend and Go Big Orange!
Your Vol Colonel'