If you're reading this and you're a Tennessee fan, congrats because you deserve this! I feel tremendous for everybody involved. This is what it's all about! This is the way IGYV was supposed to unfold. We were on for 6.5 hours into early Sunday morning on your Smartway/Garza Law Firm 5th Quarter/Fan Reaction. It was an exhausting pleasure. My brain was scrambled yesterday but it was a great scrambled. We deserve this!
Tennessee Broke Florida's Will.
Never seen anything like it!
Orange Throat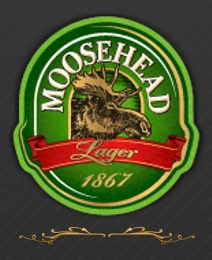 'Bachilio Universe:
Random musings as we rehydrate after a hot, marvelous Saturday and a wild celebration that went deep into the good night in Knoxville:



BUTCH REACHES A MILESTONE:
Butch Jones reached an important milestone in achieving Tennessee's first win over Florida in 12 years, and doing it in dramatic come-from-behind fashion and pistol whipping Jim McElwain's team in the second half made it even sweeter.
Make no mistake. This game had huge consequences both positive and negative and things looked grim at halftime. With a ton of recruits on hand, Jones, his staff and his team shined bright in the second half and put themselves a Georgia win away from being in the driver's seat in the SEC East.
WMLBLM:
Profuse apologies for ever casting aspersions on the ability of walk-on LB Colton Jumper. All the Chattanoogan did was lead the Volunteers in tackles and he played great in coverage.
We hear Darrin Kirkland Jr.'s ankle is coming along nicely
but Jumper has certainly made LB coach Tommy Thigpen and DC Bob Shoop look smart for believing in the Baylor School product. Also, we were unkind to CB Emmanuel Moseley in this space a week ago and he played an outstanding game against the Gators. Shame on us.
YOU AIN'T GETTING POOP FROM SHOOP IN THE SECOND HALF:
After spotting the Gators to a 21-0 lead in the second quarter, Bob Shoop's defense held Florida to six three-and-outs and got an interception over the next seven possessions in the game. This created the opportunity for the UT offense to get cranked up and boat race the vaunted Florida offense. Shoop unleashed DE Derek Barnett in the second half and the Nashvillian was dominating.
ALL HAIL JOSH:
Despite the two picks,
it could be argued QB Josh Dobbs had his best game as a Volunteer, when you consider the quality of the Florida defense and what was at stake for this program. His 319 yards passing and 4 TDs are a career high and he rushed for 80 important yards and another TD.
Dobbs loves helter skelter comeback games and this is when he shines, and shine he did. Well done, young man.

RUMOR MILL:
Among the juicy things swirling around this weekend --
former DC John Jancek must still be smarting from getting fired. We've heard from more than one source that Jancek has been sharing information with opposing staffs this month, including Florida. How did that work out?
AD Search:
David Blackburn is thought to still be in the lead for the UT AD job, but Jon Gilbert does have some support among some power people. We don't think the likeable Gilbert has enough support and ultimately the fact he made the Donnie Tyndall hire and was brought by Hart from Alabama will disqualify him. Still, diehard supporters of Blackburn like most Vol lettermen, are not resting easy ... No definitive word on the UTK chancellor search. We think it is still Brian Noland's job to turn down, but hearing conflicting thoughts on what his decision will be.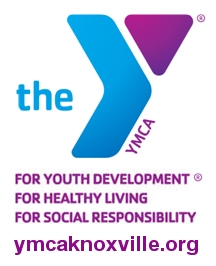 AROUND THE SEC:
GEORGIA:
Got trucked at Ole Miss but gets to come back home to play Tennessee. Freshman QB Jacob Eason had a bad day at Oxford, managing only 16 completions for 137 yards on 36 attempts and he threw a pick six to get the Ole Miss avalanche started. Eason will probably want to account for the whereabouts of Derek Barnett on every play next Saturday.
TEXAS A&M:
The Aggies are rolling after a 45-24 win over Arkansas at the Cowboys Stadium in Arlington, TX. QB Trevor Knight has become the rushing hoss for A&M. He ran for 157 yards against the Hogs as the Aggies outrushed their opponent, 366-120. Kevin Sumlin's resurgent team now goes to Columbia to play South Carolina. Hard to believe the Gamecocks will be able to hang with the Aggies.
ALABAMA:
Leading RB Damien Harris went down early but it didn't matter in Alabama's 48-0 bye game rout of Kent State. Nine different Tiders carried the ball for 285 yards. Next up is Kentucky, which might be another bye.
FLORIDA:
The Gators now go to Nashville to play Vanderbilt. It will be interesting to see how they react to the whipping they took in Neyland Stadium. Wonder if Florida will work on Antonio Callaway's punt return work inside his own 10 yard line?
VANDERBILT:
The underdog Commodores got a big overtime win at Western Kentucky. RB Ralph Webb leads the SEC in rushing.
ARKANSAS: The Hogs are still ok with Alcorn in a bye game next. They have to be pleased that QB Austin Allen Jr. survived the onslaught of the Texas A&M pass rush.
LSU:
Les Miles had a characteristic game management problem at the end and the Tigers lost to Auburn, 18-13, and this was the end of The Mad Hatter. The Bengal Tigers have gone from being one of the most boring to one of the most interesting with the bat---- crazy Ed Orgeron stepping in as interim head coach. Orgeron, who filled the same role at USC after Lane Kiffin was axed the question, will debut next Saturday when Missouri comes calling.
MISSOURI:
Mizzou went wild with a 79-0 home win over Delaware State. The Tigers outgained the Hornets of the MEAC, 698-140. QB Drew Lock is the SEC leader in passing with 1508 yards in four games.
KENTUCKY:
Big home win over South Carolina, 17-10. HC Mark Stoops' oft-criticized defense held the Gamecocks to 91 yards rushing. This Saturday will be a bit tougher at Tuscaloosa.
MISSISSIPPI STATE:
Only 13,000 showed up at Foxboro to see Mississippi State play UMass and the Bulldogs got all they wanted from the Minutemen before winning 47-35. QB Nick Fitzgerald is progressing nicely after the graduation of Dak Prescott. He threw for 299 yards and 3 TDs on Saturday. State is off Saturday.
AUBURN:
Gus Malzahn won the "Hot Seat Bowl" as QB Sean White threw for 236 yards against the vaunted LSU defense. A bye game with Louisiana Monroe is next.
SOUTH CAROLINA:
The Gamecocks missed a second SEC win at Lexington. Can they mount enough offense to hang with the Texas Aggies Saturday at home?<
OLE MISS:
Hakeem Freeze's Rebels gobbled up Georgia and now has a revenge rematch with Memphis at home.
Orange Throat
IGYV'
GOOD HEAVENS THAT FEELS GOOD

VOLS SHUT UP MOUTHY GATORS

MONDAY MUSINGS
WHERE DOES IT RANK?
I was trying to quantify exactly where Saturday's victory over the Gators ranks in Tennessee games that I have witnessed in-person. It may be the newness of it but considering the unquestioned relief it brings both from a personal and program standpoint it is very high. Here is my immediate reaction:
Blogger's Disclosure: I did not attend the Sugar Bowl win over Miami opting instead to stay home and watch it with the family. I have never regretted that decision as it was one of my Dad's all-time favorite Vol moments and he passed away a little over a year later. Special memory....
FLORIDA GAME THOUGHTS
A TURNAROUND LIKE NO OTHER:
TAKE A BOW VOL FAN:
REPENTING OF PAST SINS:
DESERVED REWARDS:

WHAT WE LEARNED IN WEEK 4
MILES WAS IN BIGGER TROUBLE THAN MALZAHN:
BRIAN KELLY MAY LOSE HIS "GENIUS" STATUS:
BLOCKING THE LANE:
MONDAY MUSING
...[more]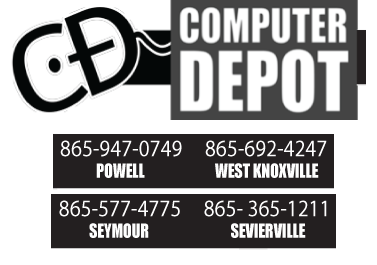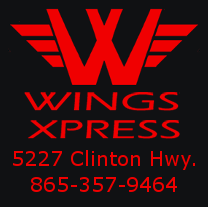 Observations From UT/Florida: Heart and soul shown by Tennessee is what college football is all about.
Bob Shoop is a master of Jedi like adjustments. His defense continues to lose guys and he continues to shut teams down when the game matters most. It's almost like Tennessee knew what Florida was going to do on offense in the 3rd quarter!
As Throaty said 7 possessions...6 three and outs with an interception and only 8 yards.
When Derek Barnett decides to turn it up you can forget about it. He came out in the second half on a mission. And Tennessee's coaches obviously turned him loose.
#WMLLM!!!! Dillon Bates and Jumper were both active Saturday!!!
Love seeing Throaty come back with some praise of Mosely!! The way you beat teams like Florida is with all hands on deck. Kids like Mosely will be fondly remembered for Saturday. No matter what happens the rest of the way, this team will be fondly remembered due to their heart, resolve, and victory.
Tennessee makes life so hard on itself offensively. I'm not bitching here, but I wish Tennessee would revisit their goal line approach on offense. We simply left too many points on the field in that first half.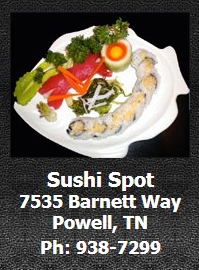 Florida has to feel sick today. They were up 21-3 and couldn't have possibly have mismanaged that game any worse than they did. If Tabor and those guys face more adversity the rest of the year, you could see a repeat of last year when Florida lost a bunch of games at the end of the year.
Anybody seen Preston Williams? He easily had the best summer of any WR and he has a high self-opinion, but Saturday he saw NOTHING. It's amazing that Dobbs had over 300 yards passing but nothing to Williams. Never would've seen that coming.
SEC Least?
Where to start? Florida is just OK. Georgia got thoroughly outclassed by Ole Miss. South Carolina stinks. Kentucky is terrible. Mizzou is below average. Vandy is raised on Radio. It's time to win the East. It's time to take control of this thing!
Saturday....Listener Watch Party II.....At Bearden Field House...Presented by Miller Lite....I'll be getting there at 3 and getting set up. Beeeeee There......
Prediction Time:
Tom Herman is the first guy LSU will call.
Watch Art Briles in this deal.
He can flat out recruit Texas, plus he could help usher LSU into the
Hatfield's Nine
The long Vol Nation nightmare is over. Now, Tennessee has to capitalize on the great opportunity that is in front of them.
1. Josh Dobbs has a second half for the ages. He proved once again that he is at his best when the offensive staff lets him improvise.
2. Bob Shoop delivered with a depleted unit. He did a fantastic job of masking deficiencies as the game wore on.
4. The offensive line seemed to find themselves as the game progressed. They were very good in the second half.
5. Notre Dame has serious problems. Firing a defensive coordinator will not cure what ails them.
7. LSU made a rash decision in firing Les Miles. That is essentially throwing in the towel on the season.
9. The death of Jose Fernandez is an unspeakable tragedy. To see someone with their whole life ahead of them pass away reminds us how fragile life can be.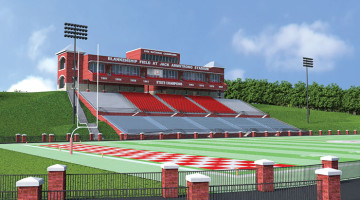 Blankenship
Revitalization
Foundation


(Click to donate)
Keith
Georgia Scouting Report, presented by Ron Wright Wanna Be:
Georgia Scouting Report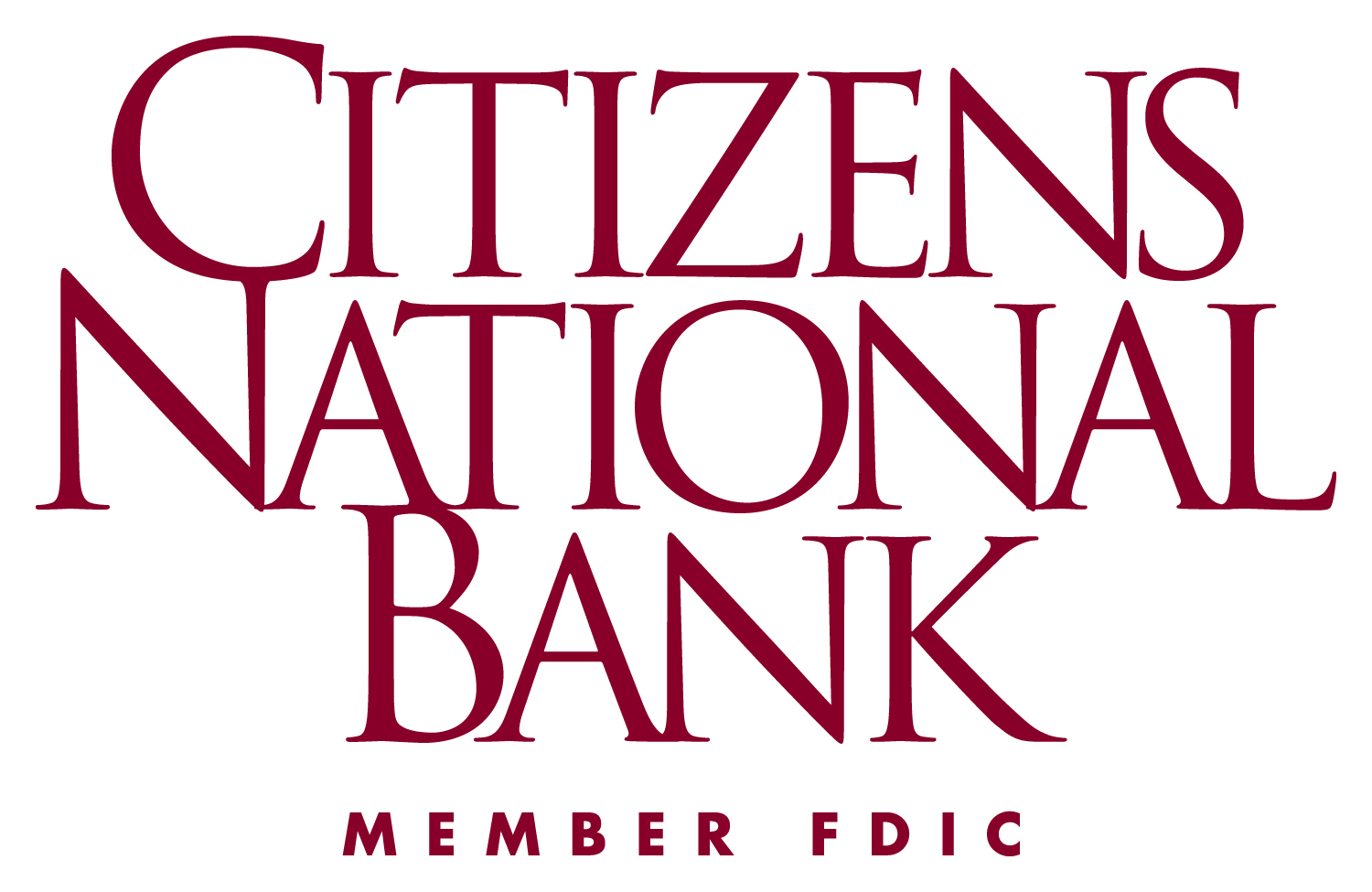 'I would like to thank Mark Richt for making a guest appearance as coach for Georgia down in Oxford, Mississippi.....or did he ever leave?
UG looked soft like they always do against upper echelon opponents and make no mistake Ole Miss's first 22 are as good as anyone in the nation. I want to not like Hugh Freeze but I just can't. I LOOOOVEEEE HUGH in my best Brother Love voice.
This was a game of wide receivers and Chad Kelly (aka Brett Favre). The guy has the capacity to scare his fans and opponents alike. Crazy athleticism. The Rebel receivers are big, physical, and high point the ball.

By contrast UG receivers are small, can't get separation and drop passes as they try to catch with their bodies.
Good news so far for the rest of the eastern division is that Kirby Smart hasn't been able to coach the softness out of the Bulldogs yet. Same ole' same ole'. Ole Miss runners were taking them for a ride! There must be something in the water in Athens that makes them just not show up sometimes.
Go Vols
RWW'

Tee Mail: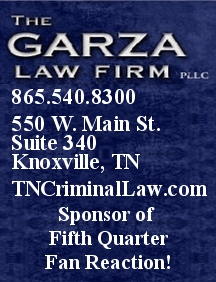 'Tony:
So this UF fan sat (actually stood) in front of me at the game. Nice fella. I asked him how he became a UF fan. He said, "Well I live in Georgia but my Granny lives in Florida so I love the Gators."
True story. Dude talked crap in the first half pointing and laughing grabbing his junk. The whole nine "thug" yards. He came unglued in the 3rd quarter then left when UT went up 17. The entire area gator chomped his sorry, red and soon to be inebriated ass as he left.
Pat in Knoxville'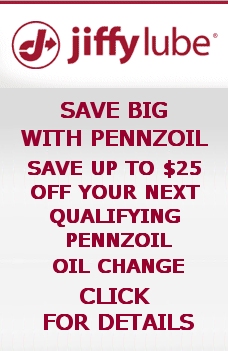 Pat: Thanks for sharing. Florida's fan base is quarter mile wide and an inch deep. Those people are sorry. They are dispassionate, ill-informed and Yankee to the core. Other than that I'm sure they're a wonderful group of folks.
Final Thought: Kudos to Tim Priest for coming unglued on the go ahead TD catch by Jennings over Tabor. 'Get ya some of that Jalen Tabor!!!' That's awesome stuff. That's called the Tennessee way....Win and talk smack while doing it!!
Final Thought II: Congrats to Rick Barnes for all those official visitors he had at that Tennessee/Florida game. Beano calls it a top 10 game all time in that stadium in his blog today and Rick Barnes took complete advantage of it. On a weekend when Josh Richardson, Tobias Harris and Jordy Mac were in town, there wasn't a single hoops recruit on an official visit. This for a program with ZERO commitments and ZERO momentum on the recruiting trail. Calling what Rick Barnes does mailing it in is an insult to US Postal Service employees and customers everywhere. It requires some effort to mail something. Whether it's licking a stamp or sealing a package or lifting the flag on your mail box, effort is required. Having zero official visitors for that game is pathetic and lazy. Viva Weekend At Barnsie's!!!
Final Thought IV: We like to keep it one hundred around here. Rick Barnes is keeping it 150 and above these days.
Final Thought V: Now that Butch Jones has finally gotten a signature win, here's hoping he can let his hair down and enjoy more moments like Saturday when he led the band while leaving the field with his son. That man has worked very hard here and he treats people around him well. We shine the light on that and celebrate this with you today.
Tony
IGYV
The Tony Basilio Show
Current Sponsorship Opportunities
•
Beano:
Monday and/or Friday Sponsorship

•
Studio:
Naming Sponsorship

•
Football Fridays:
Live Tony B Broadcast EVERY Friday before football games!
SALE PENDING

•
Postgame Call-In Show:
Both audio and visual presentations with visual product placement avails on Periscope/Youtube

•
Book Corner:
All Interviews. Your Business gets a presenting sponsorship with 30 second commercial.

•
Tony B App:
Presenting Sponsor. Perfect for regional concerns.

•
Mike Huguenin:
Thursdays. A presence W/TB Since 1997.
SOLD

•
Football Mondays:
Every Monday we will BROADCAST LIVE FROM YOUR BUSINESS Mondays after UT football games!