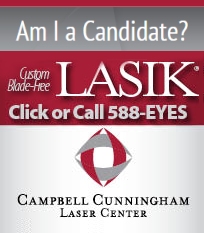 What a great time this is to be alive in East Tennessee. Never in the history of this school have three guys been more apt representatives of my alma mater! Butch Jones is a wonderful ambassador for the Football program. Tomorrow I'm going to share a story about him and the caller Roger that will bring a tear to your eyes! Dave Serrano? What a great guy! That account of him standing up for the family of the late owner of Gourmet's Market tells you everything you need to know about him. And Donnie Tyndall? I'm just about in love with that guy and I haven't met him yet. Hearing folks from Hattiesburg discuss him yesterday on the show in reverential terms was just amazing. This guy is going to be exactly what the doctor ordered.
I crack on Dave Hart a lot and much of it is deserved. He really is a goofy man. He's living right though. The way Cuonzo Martin just up and walked out while leaving behind $1.3 million would be cause for celebration on its own for a cash strapped athletic department. Getting Donnie Tyndall for what amounts to a net outlay of $300 k in year one is flat out stealing.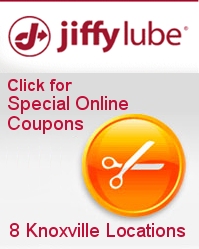 Sure, Dave Hart told some jokes yesterday that drew crickets. A comedian he is not. A pretty darn good AD, he certainly is. Dave Hart couldn't have come out the past month any better. He played Cuonzo's situation perfectly, and kept an open mind toward the best possible guy Tennessee could've found in the price range.
I'm saying it right here and right now. Donnie Basketball Tyndall will ABSOLUTELY GET IT DONE! Book that.
EVERY GUEST I had on the show yesterday felt like Tyndall will ultimately be an upgrade over Cuonzo Martin. He's just such a better fit for Tennessee and what the Vols are trying to accomplish.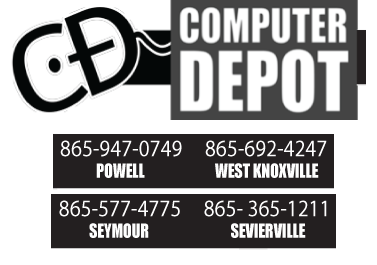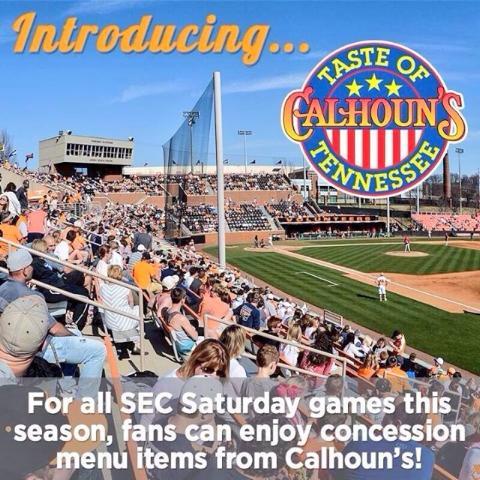 All three of these guys coaching in the three major sports reflect this place perfectly. NOBODY gave any of them anything. They all know what it's like to scratch, claw and survive in order to keep a dream alive. I know I personally can relate to the story of all these guys.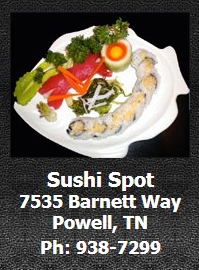 All that's left is the winning! And that's coming in all three of the major sports on UT's campus. You can feel it coming. It might not be in the next 12 months but it will start happening within the next 24. There's just too much there there for success not to follow these guys! I for one am really excited about the vibe being created by UT's recent hires.
This is about family, fun, tradition and winning. Each of these guys understand this and I believe ultimately will deliver teams we will be proud of. Don't remember the last time I felt this way across the board about UT's athletic department. It's been a while for sure.
If you missed any of yesterday's show, I want to encourage you to go to the archive section (
click here
). The first two hours featured tremendous content featuring the likes of Mike DeCourcey of SportingNews.com along with Garry Parrish of cbssports.com. Randy Moore checked in from InsideTennessee.com along with Jason Munz of the Hattiesburg American.
I want to personally thank Maury Hanks for his help on the show over the past month. He has lent tremendous insight through this process.
Another guy who has been absolutely killing it all year is Keith Hatfield! I bragged on him yesterday in this space for good reason. The guy literally called the shot.
Here's Keith's blog, presented by Springs Dock Resort.
Hatfield's Hardwood Report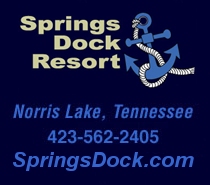 'Yet another UT coaching search has come to a close. Donnie Tyndall comes to The Hill from Southern Miss and inherits the task of stabilizing Vol basketball. I won't pretend to be happy with the process. Anytime a school at Tennessee's level gets publicly shunned by a coach currently employed by Louisiana Tech, something has gone terribly wrong.
Further, I'm not going to pretend Coach Tyndall was my first choice. An investment in a more proven coach, Ben Howland and Tim Floyd come to mind, seemed the wiser play to me. That's not to say Tyndall can't succeed here. It just puzzles me why a school does multimillion dollar arena renovations and builds a cathedral of a practice facility, then goes middle of the financial road when procuring human capital.
Those issues are, of course, past now. Coach Tyndall brings his folksy manner and energetic personality to a program desperately in need of something to smile about after a season of discontent. My guess is that he will do well here. He's earned his way up through the coaching ranks by winning.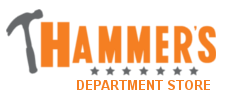 The first order of business is obviously assembling a staff and a roster. He apparently intends to bring all of his assistants from Southern, though one or more may serve a different role here. The mention of Butch Pierre makes me squeamish, mainly because of his association with guys like Travis Ford and Tommy Wade at Oklahoma State. On the other hand, pursuing an elite recruiter like Pierre does show Tyndall appreciates the task of competing with the likes of Kentucky and Florida for players.
It's still a bit early to forecast what Tyndall's first season will look like. There are probably still roster additions and subtractions to come. One thing is for certain at this point. Tennessee now has a head basketball coach who is thrilled to have that position.
Go Vols
Keith'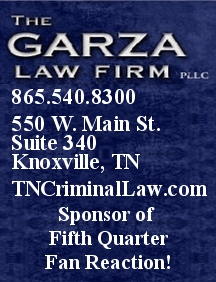 One note Maury dug up from his vast array of contacts is that Butch Pierre is one of the few assistant coaches in the country with a buyout in his deal. That's how solid of a recruiter he is! Wow.
On the way out, I'd also like to thank the Vol Colonel for being a friend of this show. The guy's info is absolutely spot on! What a great resource.
I love that Donnie Tyndall got in an NCAA scrape at Morehead State.
Link
How do you think it feels to be a Washington NBA fan today? They are up 2-0 on the Bulls after winning the first two in Chicago. First time since 1982 that Washington has a 2-0 lead in an NBA Playoff series. Digest that for a second.
Tennessee Baseball lost 9-7 at ETSU last night. Not a good sign.
Ah, I kinda get the feeling that Jose Fernandez can pitch a little bit.
Link
Link
Get well soon Tony Gwynn.
Link
Sonny Vaccaro is going for the NCAA's throat.
Link
Anytime you're striking an umpire it might be time to shut things down.
Link
Do me a favor and tell three friends about Tonybasilio.com and the Tony Basilio Show today. We are really growing!
Let's continue to get there together!
Go Vols
Tony
Map of Recent Visitors @TonyBasilio.com