7 Days out from National Signing Day!!! Reminder!!! You're invited to join us live on site as we are doing an unprecedented recruiting Triple Cast at Smoky Mountain Brewery @ Turkey Creek in West Knoxville. When I say we, I mean 3 different radio shows from 3 different radio stations, joining forces all in one spot to serve you the living common fan. I sure do hope that you will make plans to join us as Jason Swain will lead things off in the morning from 7a to 11a followed by yours truly from 11a-3p followed by Russell Smith from 94.3 FM.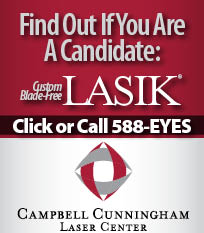 Goodman reported last night on Twitter that the NCAA was back in Hattiesburg, Miss yesterday interviewing two different players Tyndall signees in Jeremiah Eason and Rasham Suarez. Jason Munz who writes for the Hattiesburg American then reported that both guys were held out of practice yesterday. I was told by a well placed source in the UT athletic department that this development did not come as a surprise to Tennessee. I believe that this round of interviews is related to the alleged academic improprieties component of the investigation.
It's extremely important to point out that Jeff Goodman had excellent information yesterday when he shared that the investigation is way off schedule in terms of where Tennessee thought it would be. Tennessee expected a Notice of Allegations letter sometime early in the this month. Goodman shared with me the following 'the NCAA will make at least one more trip to Hattiesburg and they will also be in Knoxville. You're looking at the letter arriving from the NCAA somewhere around March or April now.
Goodman speculated that this thing could drag into early next season before Tennessee learns the NCAA fate of their coach. He also shared that the NCAA will not consider Tyndall as a repeat offender relating to the NCAA brush at Morehead State.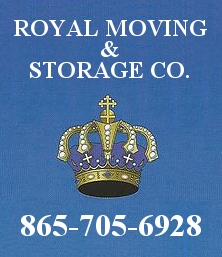 So, there's been zero change in this investigation as far as Tennessee is concerned. The interviews yesterday were a perfunctory part of the process that Tennessee fully expected. Sources last night told me they were fully expecting this investigation into Tyndall to be much further along than it is now but the NCAA is in a back log situation with at least 4 concurrent investigations on going at UNC/SMU/Syracuse and Tennessee. All of these are in different stages and all relate to hoops programs
I've maintained that Dave Hart needs to be strong in this. He needs to strongly encourage the NCAA to get on with this. Will he fight for his guy? Will he do so even to the point of perhaps jeopardizing his standing in the SEC where he's actively trying to land the #2 job in the league office? This is a real question and it demands serious consideration. Hart concerns me in this since itís a little kept secret that his time at Tennessee could be numbered if he could land the #2 job at the SEC.
During my great time on the air with Goodman yesterday, I respectfully challenged his placing Donnie Tyndall on his hot seat rankings. At the end of it, I was convinced that he got my message that the big money folks/admin at UT are set to stand by their man at the end of all of this. As of now, Tennessee feels like they could weather this storm. Until they tell me otherwise I'm going to hold out hope that we can hang onto Tyndall. I'm not saying he will be the coach here but from where I sit today, it doesn't look as bleak as some would lead you to believe.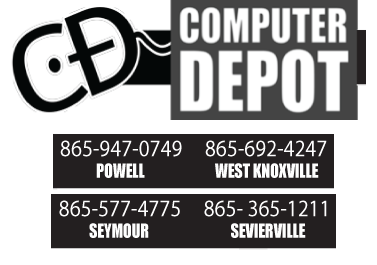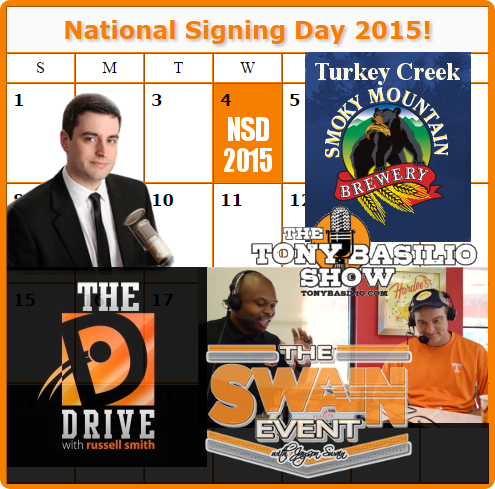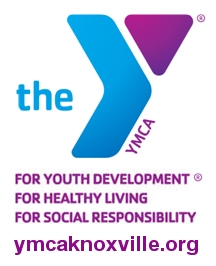 Mike DeBord Watch:
If DeBord is ultimately hired (which could still very well happen) Butch is going to sell this as yes, there was initial resistance within his organization to the idea of DeBord as OC but that Mike spent the weekend meeting with coaches player and administrators, even Josh Dobbs had superlative comments for him. He's going to put him over big time.
One of the story lines that you will see if/when DeBord is hired is that there's been a cascade of positive calls in from the NFL and the college coaching community.
People swear that the NFL deal is real that DeBord is really in line to be o line coach/assistant head coach in Atlanta. I'm still not buying that but who knows?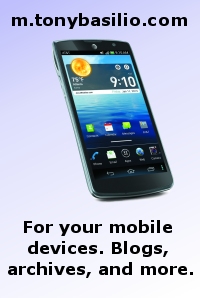 One plan right now is for DeBord to be running game coordinator and Azzani to be passing game coordinator. The one thing to watch with Azzani is that he may not be elevated for undisclosed reasons that I'm trying to get to the bottom of.
I do believe that DeBord would be THE play caller under a proposed DeBord/Azzani configuration.
If Jones hires another guy(s), it could perhaps come from this list of candidates proposed by Vol Colonel.
G.A Mangus SC
OC from Boise (name slips me)
Billy Napier Bama
Bill Legg Marshall
Noel Mazzone UCLA

Two new ones:

Matt Canada NCSU
Kurt Roper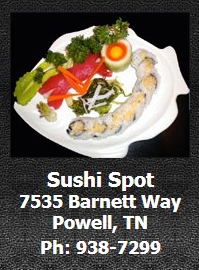 I think that part of the Vic Wharton transfer deal is that he got sideways with Azzani. This is an interesting component here. Will it have a bearing on what Jones does and what expanded role he can entrust to Azzani?
Plus, Michael Sawyers is probably going to be gone. So, that will make two more Middle Tennessee guys having short stays here. Not good.
Drew Richmond visiting this weekend. No Bama.
I'm being told Tennessee has one spot left...
Sapp, Allen, Richmond and a few others are still left to decide.
Your Thursday night Hokies are no more.
Link
Will embattled Frank Beamer make it to the Battle of Bristol Game with the Vols in 2016? I'd say it's a dead 50/50 that he's at the helm of the Hokies for 2016.
Brian Heimerdinger was hired by the Jets yesterday as Director of Player Personnel. Oh, if he could only work his way into the Titans organization. To hear Titans Bill say 'Tony I want to talk about Brian Hi-MER-DING-Ger!
John Chavis could be working for working man's money this year after he finished paying LSU what he apparently owes them.
Link
Running Blog/Observations on UT/Arkansas
Tennessee was down 7-0 before the buses cooled.
They stayed in the game with opportunistic offense and quality shooting in the first half.
Vols did an excellent job of flashing from the weak side and breaking the press.
Hubbs has become a difference maker for the Vols. NEVER thought I would write that. He's becoming a nice player. He's really perfect matchups like last night.
Armani Moore is a sick athlete.
Vols led by 2 at half. Tennessee had only 8 turnovers while Arkansas had 9.
Vols with halftime advantage of 21-13 in rebounds
10-4 in 2nd chance points in first half.
In 2nd half love the cussing adjustment by Donnie Tyndall. He made like a baseball manager and obfuscated his mouth with his hand while he no doubt climbed all over Devan Baukman after a horrible turnover.
Michael Qualls with a 10 point burst early in the 2nd half gave Arkansas a 4 point lead.
Tie game 7:58 to go. You would've taken this all day long!
I love watching Tennessee and Arkansas play. I wish more college b-ball games looked like this.
Too many touch fouls were called on Tennessee. Some inconsistent officiating.
Qualls hung on the rim during his highlight dunk. They easily could've called that.
Arkansas made plays down the stretch.
Owens and Carmichael played really well.
So smart of Punter to go at Portis when he had 3 fouls with 2:45 in game.
Punter 0-2 from line keeps it a 3 point game. Horrible.
Punter got killed but he's got to pull the ball out there.
Refs let Arkansas play on defense.
Madden had a fresh shot clock with 100 secs to go up 3 and he shoots a 24 footer? Wow. Arkansas plays without regard to what they're doing.
Armani Moore with horrible TO with 1:10 in game.
Richardson commits a bad foul Madden is 97% foul shooter and rattled it around and both went 5 point game with 1 min.
Ark turns it over with 15 secs left and Portis commits his 5th foul on Armani Moore only it isn't called.
Huge non-call in the game.
Hubbs had a wonderful wide open look and it rimmed out.
What a sweet ball screen wrap around pass from Josh on that play. Perfect execution.
I just love this team!
Vols fall to 12-7 4-3 in the SEC.
Auburn up next on Saturday...
Bring it on!!!
@Mr_Rutherford on Twitter pointed out that Tennessee has yet to suffer a bad loss. 'The RPI for the 7 teams #Vols have lost to: Kansas - 1 VCU - 4 Arkansas - 23 Texas A&M - 31 NC State - 45 Alabama - 49'

I realize Bama is a football school but Shannon Spake took it a little too far last night asking Anthony Grant at halftime of the Bama/Fla game last night if his team needed to hold onto the football....Nice.
Final thought: I would rather listen to Marshawn Lynch say 'I'm just here today so I won't get fined' than listen to a bunch of coach speak non-sense at SEC Media Days. At least Lynch is somewhat compelling.
This is the epitome of togetherness.
Link
Love
Tone