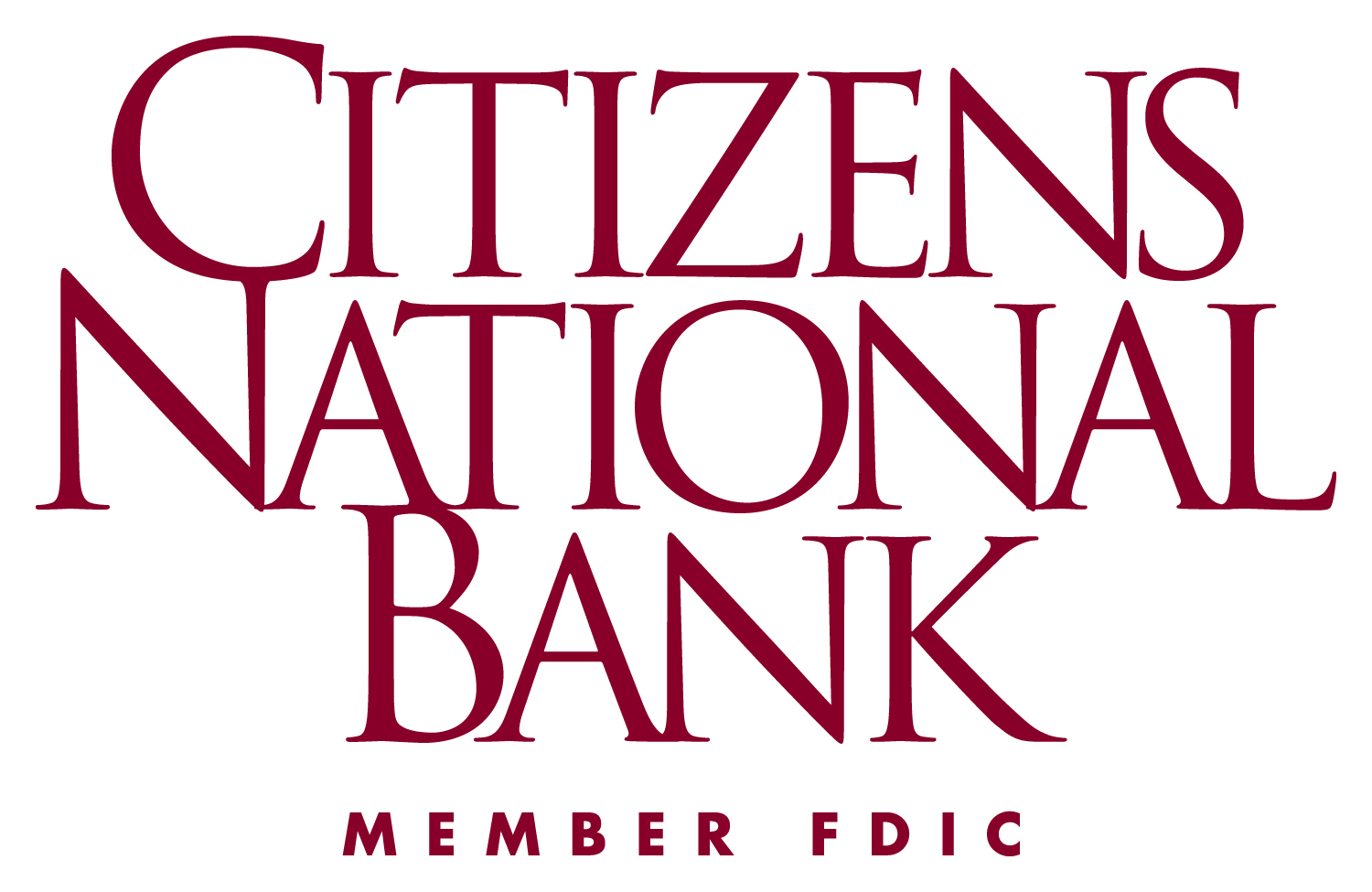 Thrilled for South Carolina!!! What a great day of hoops. South Carolina gets to the Final Four while Kentucky and Florida go home. I really hate to revel in the misfortunes of other sports fans, but it's what I've been reduced to. It's pathetic when you think about it but Kentucky losing in that fashion last night brought me joy. To see that scrub rise up and hit that shot and drive the stake through Kentucky's heart was a beautiful sight. And Florida? Have a group of fans in any sport ever deserved less the success they've had? Florida has been to the Elite 8 in the following seasons: 2006, 2007, 2011, 2012, 2013, 2014 & 2017!!! That's 7 times in 11 seasons. Are you kidding me? They don't even care about basketball in Gainesville. Meanwhile Tennessee has ONE ORPHANED ELITE 8 BANNER. It's disgusting.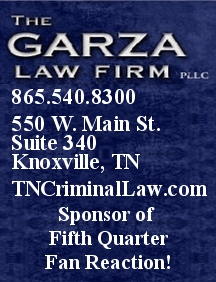 And yes....I ask.....as I did on Twitter on Saturday....When will it finally be enough for the Haslams? Do they have pride in this place, sports wise? Do they like that virtually every UT program that matters fails miserably to compete for championships at the national level? Does this bother them? Do they have any pride in this place and its people? Do we deserve better? South 'Freakin' Carolina is now in the Final Four. It's a place we've never been. And under the Haslam's watch, I'm not counting on getting there any time soon. This is truly sad. Perhaps even sadder than I am. What's worse? The fact they they have run us into the ground or that I derived real joy at yesterday's misfortunes of Kentucky and Florida? It's all pretty pathetic when you think about it. Happy Monday!!!
The floor is now ceded to the man, never the myth, and certainly the legend….Orange Throat speaks!!
Orange Throat
Random musings as we resolve to follow Tony's example and offer up at least one dose of hopeium per post for the forseeable future. In fact, we're going to start things off by going All Hopeium today:
HOPEIUM DOSE #1:
This is the final week of the Dave Hart Error. Our long statewide nightmare is coming to an end. While he certainly has a lot to prove, our glass is half full regarding the arrival of the youthful John Currie, and not just because he's not Dave Hart. Realistically, UT sports have nowhere to go but up. Currie will bring brains and energy to the job and he has a new chancellor that is tied to his success, so he should get a wide berth in the Tower.
HOPEIUM DOSE #2:
It won't cost one dime for Currie to buy out the contract of baseball coach Dave Serrano. The Baseball Vols got swept for the second straight SEC weekend, this time at Mississippi State.
This brings Serrano's SEC record to a frosty 55-128 since 2011. To be fair, Serrano inherited the dumpster fire called Todd Raleigh, but our best finish in the Serrano Era has been 11th in the SEC.
One of the worst teams in the league, Georgia comes to The Lindsey this weekend so there is an opportunity to erase the goose egg in the win column.
HOPEIUM DOSE #3:
The UTAD's most consistently good program, the softball team, swept Ole Miss this weekend at The Sherri to move into fourth place in the ultra-tough SEC.
Brooke Vines went 6 for 8 in the series and drove in six runs as the Vols outscored the Rebs 18-2. Freshman Caylan Arnold picked up a couple of wins. UT steps outside of league play to play lightly-regarded N.C. State at The Sherri again this weekend.
LITTLE HOPEIUM HITS (NUGGETS):
NIGEL WARRIOR will play so well this spring it will make it extremely difficult for DC Bob Shoop to not start him in the fall.
FRESHMAN OT TREY SMITH is so good it might make it difficult not to start him next season.
SHOOP PLAYS MORE 4-3 and that allows Marquill Osborne to play a lot of corner.
BRADY HOKE makes Kahlil McKenzie a different player and he is a force inside this fall.
SOUTH CAROLINA'S magical run to the Final Four gives everyone in this league hope, maybe even us.
Orange Throat
IGYAE'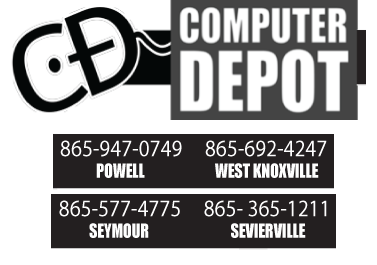 Hatfield's Nine


The participants are set for college basketball's championship weekend. A week from tonight, someone will be cutting down the nets.

1. Mark Few richly deserved a trip to the Final Four. This is his best defensive team and that is the key to them advancing further than they have previously.

2. Xavier survived injuries and absences to make a fantastic tournament. If no one chooses to exit early for the professional ranks, the Musketeers will be especially stout next season.



4. Kansas was simply beaten to the punch at every turn by Oregon. The Ducks emphatically answered every challenge from the Jayhawks.

5. South Carolina is as improbable a Final Four participant as I have seen. They appeared dead in the water at the end of the season.



7. North Carolina will head to Glendale as the favorite. They were bailed out by a wildly low percentage shot.



9. Archie Miller is a fantastic choice to be the head coach at Indiana. Hoosier fans will see the style of basketball they fell in love with under Bob Knight.


Sapphire is Knoxville's premier nightspot. Stop in and enjoy a drink on the patio.



The Blankenship Field renovation project is well on its way to its goal. Go to blankenshiplegacy.org to donate.

Keith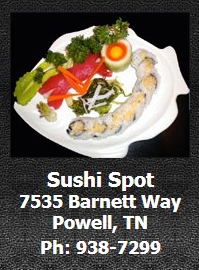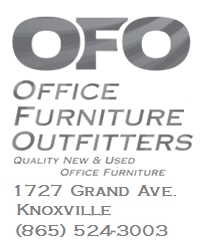 Today's Topic!!!
Tennessee Coach & Administrator Totals

Butch Jones 1.5 Yrs

Holly Warlick 1.5 Yrs

Rick Barnes 1.5 Yrs

Dave Serrano Off Board***

Dr. Davenport 3.5 Yrs

Dr. DePietro****

John Currie 5 Yrs

Tony Basilio 5 Yrs*****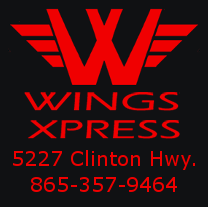 Let's say these are Vegas Lines....What are you betting on the above being in Knoxville after this length of time? Are you going Over/Under?
***We can't find a total possibly low enough to make anybody bet the under.
****How would anybody know that Dr DiPietro has been fired? Has he even been hired?
*****The under is really inviting here as a solid play. Then again, Basilio hangs around longer than nuclear waste.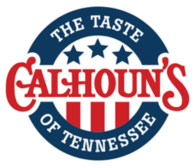 Today's show should be fun!! I'm pathetic….
Go Vols
Tony